Editor's note: As we welcome a new year, we at Roadbikereview are taking a moment to look back at the bikes and products that improved our riding experience in 2019. Some products were new for the year, others are tried and true items that are still best-in-class. Here are five products that Jordan Carr fell in love with in 2019.
---
Jordan Carr's 2019 Gear of the Year
Though my road riding has shifted from pavement towards dirt and gravel roads, my love for drop-bar riding continues to be an important part of my riding routine. Whether it's a short jaunt to shake out the legs or an all-day exploration of the logging roads surrounding my house, these go-to products always come with me. My preferred products align with my needs out on those roads less traveled and thus are chosen for their thoughtfulness, durability, and improvement on the quality of my ride.
---
Knog Big Cobber Taillight
When out on the road I strive for peace of mind in knowing that I'm visible to vehicles in passing and have been much more adamant in always packing a taillight. Australian brand, Knog, has been working to keep cyclists safe on roads for years now and the 270-lumen Big Cobber taillight is the brand's brightest and most visible taillight yet. With a full 330 degrees of visibility, drivers can see one of the eight light modes. I've been extremely impressed with the Big Cobber and all my friends who have driven past me always comment on how noticeable I've become with it.
More info: www.knog.com
---
WTB Venture Tire 700×40
Designed around adventure road riding the Venture is a versatile tire that maximizes efficiency, durability, and performance with a semi-slick tread design. The large, high-volume footprint of the Venture allows for more of the working edges of the tread to always be in contact with the terrain while the dual compound rubber creates a fast rolling tire with great corning traction. A rounded profile with vertical channels enhances cornering characteristics while the tires high volume casing creates a more comfortable ride.
More info: www.wtb.com
---
Lezyne CRV-19 Multi-Tool
I'm a sucker for quality tools, especially when out on the road. Lezyne has become synonymous with well thought out multi tools and pumps since they burst into the cycling scene in 2007. I've been through quite a few Lezyne products and they've all been extremely functional and well designed, the CRV-19 is no exception.
More info: www.lezyne.com
---
Smith Attack Max Glasses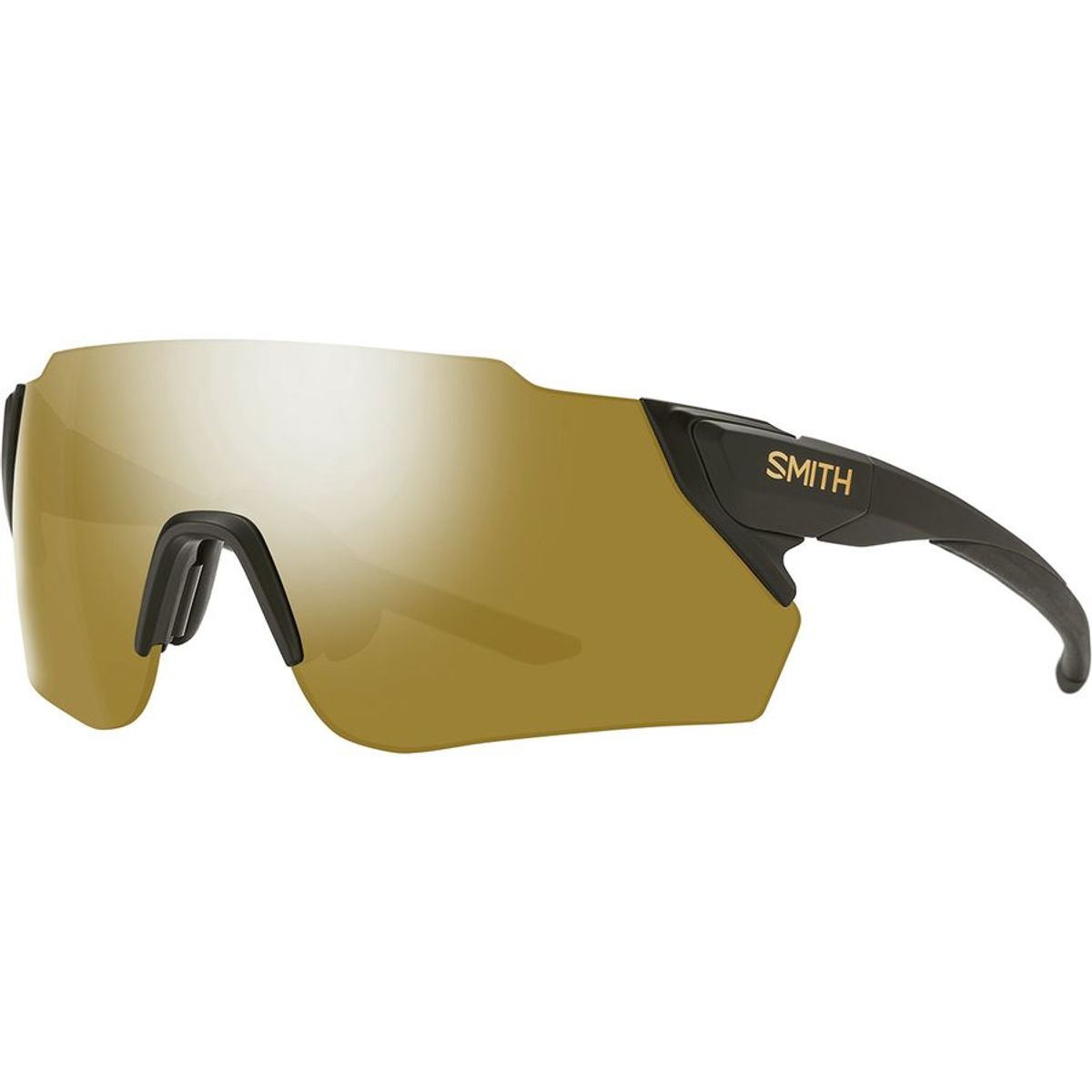 Founded in 1965, Smith Optics offers extensive knowledge in performance optics; with an eclectic mix of shades available dependent upon your personal needs and preferences. For my riding needs, the Attack Max glasses check all the boxes and do so with stylish fashion. Available in a range of color and lens options the performance oriented glasses are sleek, comfortable, and perform amazingly well both on and off the bike. My favorite lens addition is the photochromatic options that lighten or darken depending on light exposure.
More info: www.smithoptics.com
---
Giro Synthe MIPS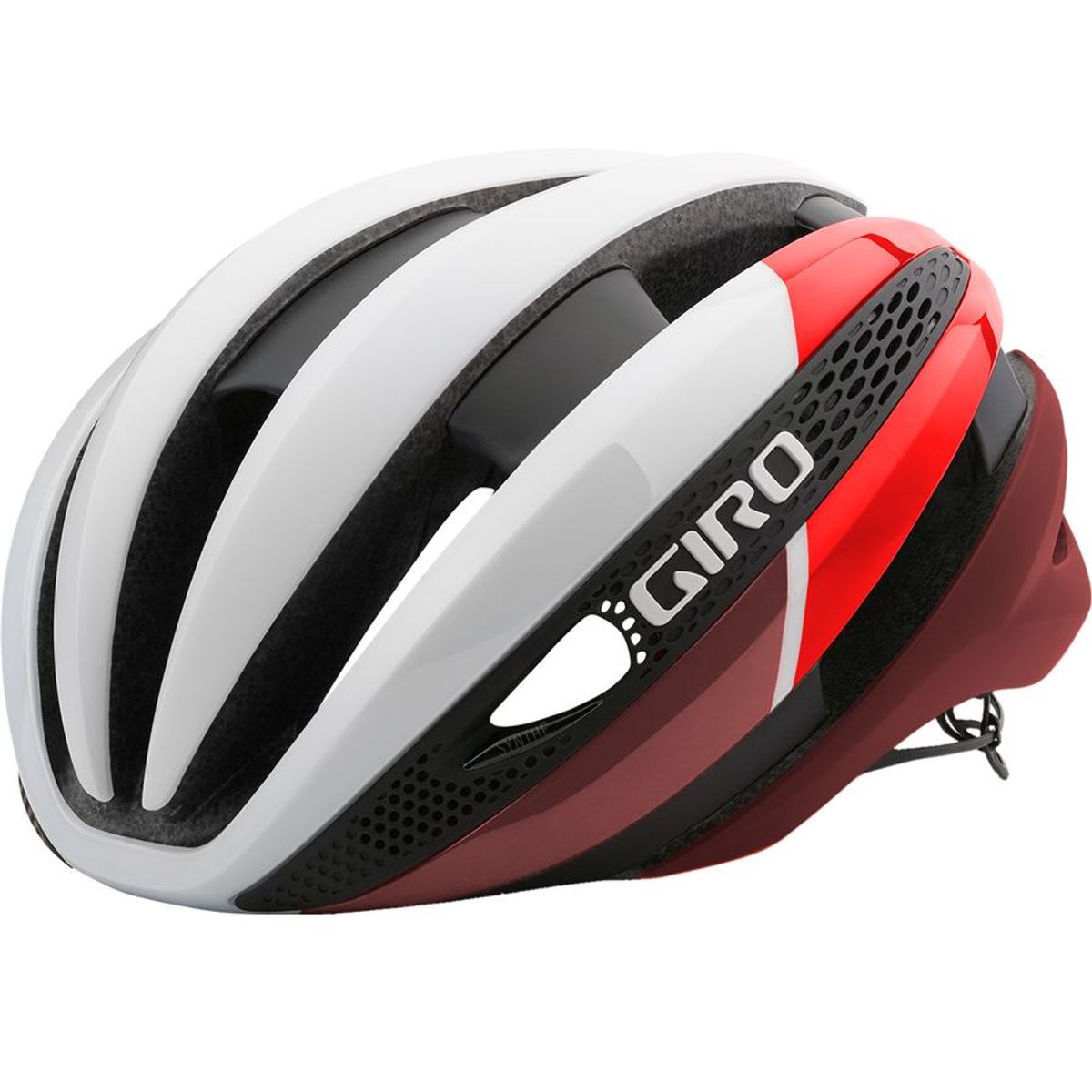 Designed around aerodynamics, breathability, and clean aesthetics, the Synthe MIPS not only looks good but it also prioritizes safety with the integration of MIPS and a thermoformed "roll cage" that beefs up the helmets impact absorption. But above all that, the Synthe MIPS is one of the best fitting road helmets I've used, which in turn makes it much easier to wear for those long days in the saddle.
More info: www.giro.com
---
Was there a piece of gear you loved in 2019? Let us know in the comments.