Discussion Starter
·
#1
·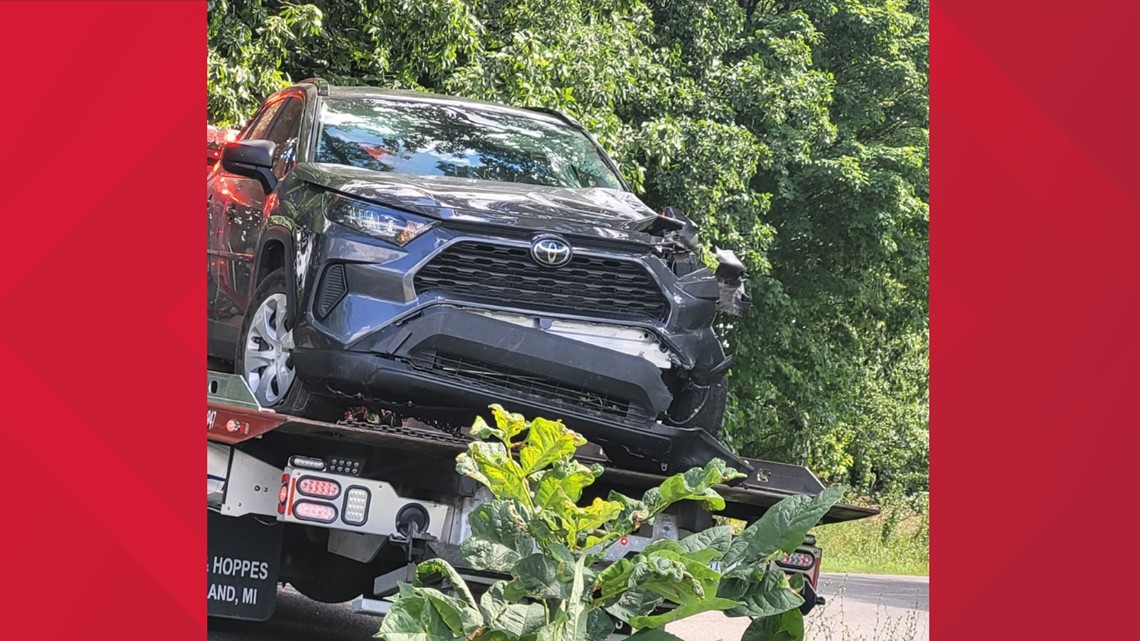 The driver has been arrested for two counts of Operating While Intoxicated Causing Death.
www.wzzm13.com
"We are deeply saddened to share that a tragic accident occurred in lonia County today involving cyclists participating in the Make-A-Wish Michigan 35th Annual Wish-A-Mile (WAM) Bicycle Tour. Two riders were killed, and three were injured after being struck by a car. Our staff and the entire Make-A-Wish family are heartbroken and offer our deepest sympathy for the riders involved, their loved ones, and all members of the WAM community during this difficult time. We are thankful to the first responders who arrived immediately to save lives. We are supporting our riders, staff, and volunteers with grief counseling and assisting with the law enforcement investigation. The third day of our WAM 300 as well as our one-day WAM 50 and WAM Jr. scheduled for Sunday, July 31 have been canceled out of respect for the families."
Echos of this inciden
t ring around this story...group ride, intoxicated driver, semi-rural area. What strikes me is that I'm familiar with both areas, and on the infrequent occasions that I get out with a group ride, we're riding similar roads with similar drivers and traffic patterns.