Discussion Starter
·
#1
·
We had a nasty storm come through a bit ago and after it settled down I went to see what all got broke. Besides the usual broken planters and stuff that the wind catches. I was surprised to see Jack the horse where he should not be!
I went through the barn to the paddock where Jack should have been fenced in and it took me a bit to notice the horse shelter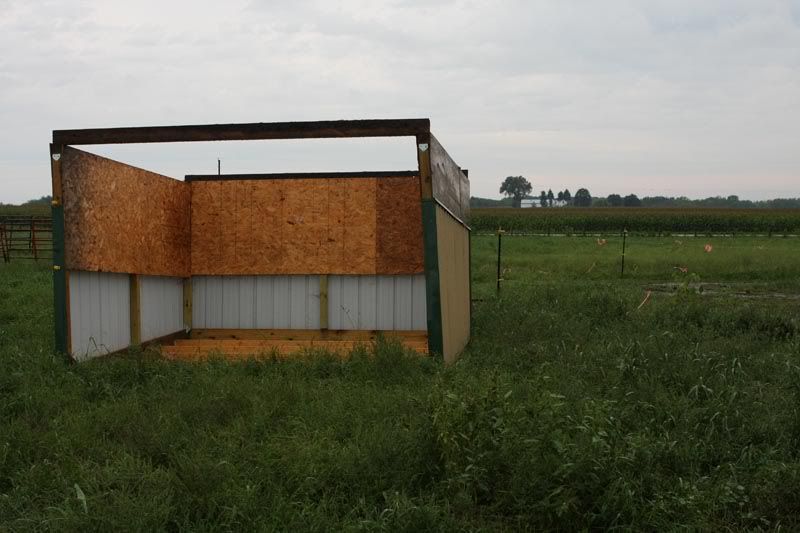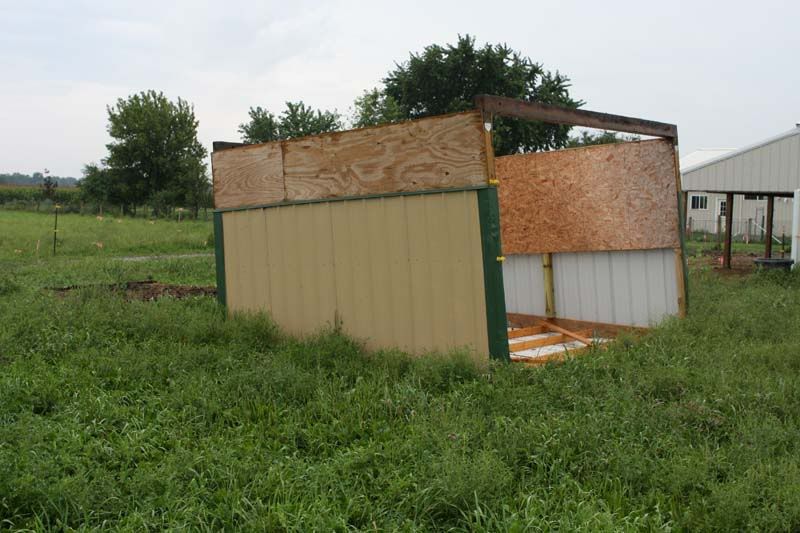 Jack has been enclosed by a electric fence which terminates at both sides of the shelter, well the storm made a new exit for him.