Discussion Starter
•
#1
•
Hey, all. New to the forum. Hope everyone's doing well out there. Just a quick note. I don't think I'd consider myself a novice, but I'm far from a pro. I'm unsure of the terms used on the forums most of the time and even need to run to Google to figure it out, so forgive me if I butcher names or anything like that.
I've been on what I believe are called "drop bars" my entire life. Picked up a road bike several years back for the first time ever and that, too, has drop bars. To me, they are very comfortable. However, they need to be replaced. I'm thinking of going carbon and choosing between the two below and have two questions:
1) Which is more comfortable for longer (50+ mile) rides? The aero? Drop? Or is it subjective and due solely on the rider? I understand the concept of "if it works, it works", but I wonder if it could somehow work better?
2) A side question for any of you, if I did go with what I'm familiar with (which is the drop/round bars pictured 1st below), how big a difference do you think not having a taper from the ramps to the hooks makes? If you notice, it's 31.8 mm by the stem and then it very, very slightly tapers towards ramps. Whereas, with other bars, it's usually 31.8 and then it tapers dramatically to, I would assume, make room for bartape? As it stands, the diameter is already too thick as it is, so I assume it would be way thicker than I'm used to what with the bartap and gel pads. What are your thoughts on this?
Any and all comments welcome. Thanks in advance.
DROP: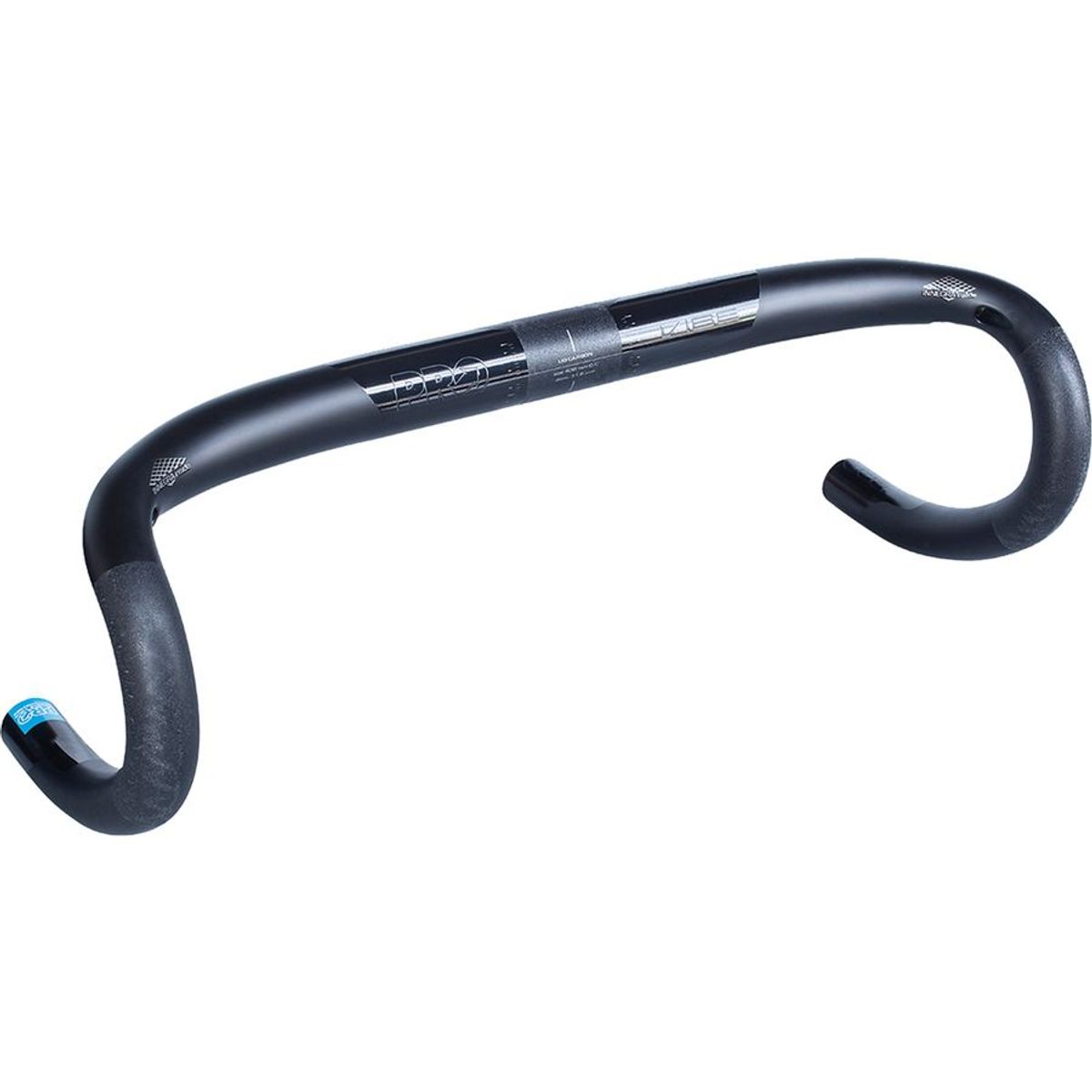 AERO: