Discussion Starter
·
#1
·
Started out a bit late for a 54 miler at 5:30pm. Was chased south by storm clouds fighting a strong head-on 15mph wind. Got to the Melbourne Beach dock along the Indian River and took some pix and then after all hell broke lose, the wind shifted into a 20mph cross wind for the ride back instead of the tailwind I was expecting and it started to rain. And I was the idiot riding without a front light. Anyway took these pix of my stop in Melbourne Beach and along the ride back on Tropical Trail in South Merritt Island.
link to the route:
https://www.mapmyride.com/ride/united-states/fl/cocoa/759622159079
gotta head back to that storm
there was some great lightning but i was too slow on the shutter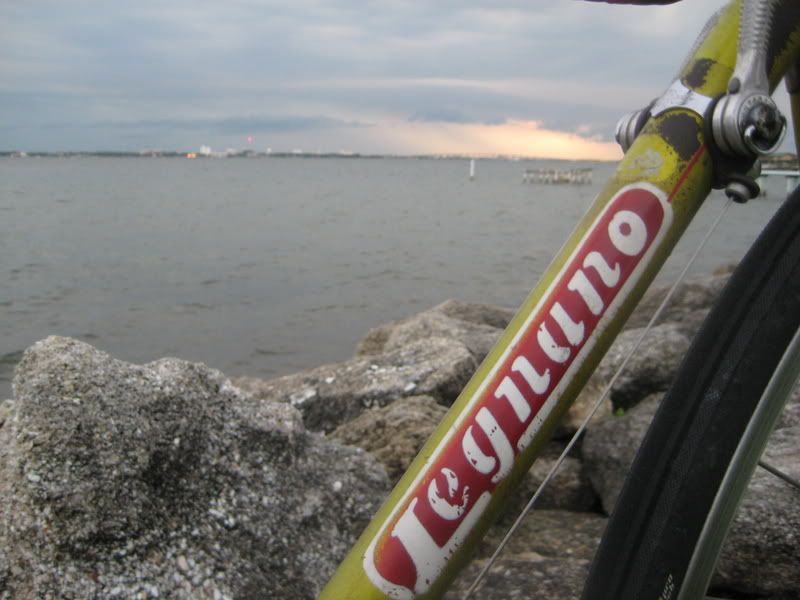 a bit later along Tropical Trail, view of the Pineda bridge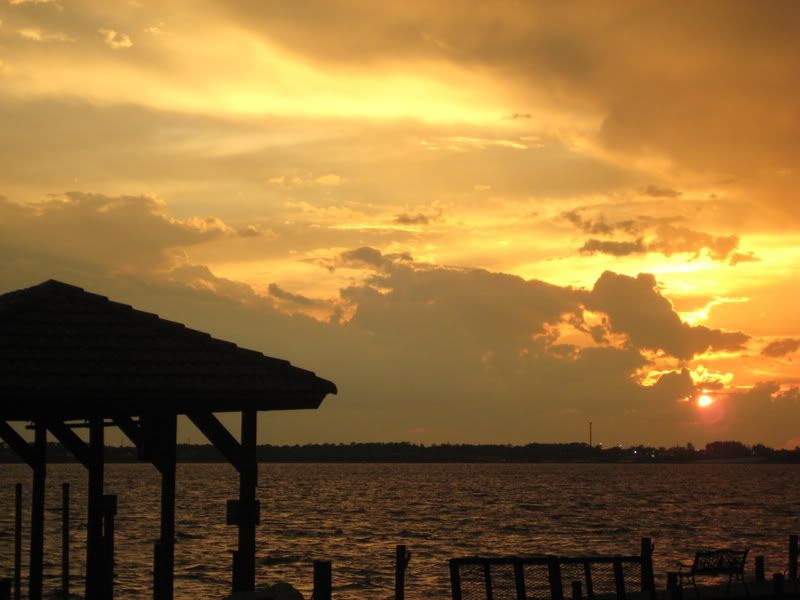 along the Pineda Causeway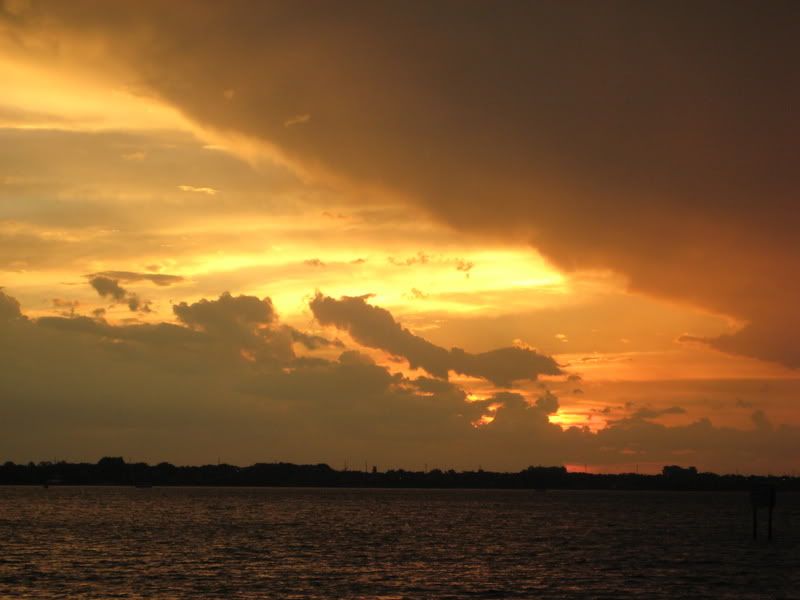 and there she goes and I still have 20 miles to go, view from the top of the Pineda bridge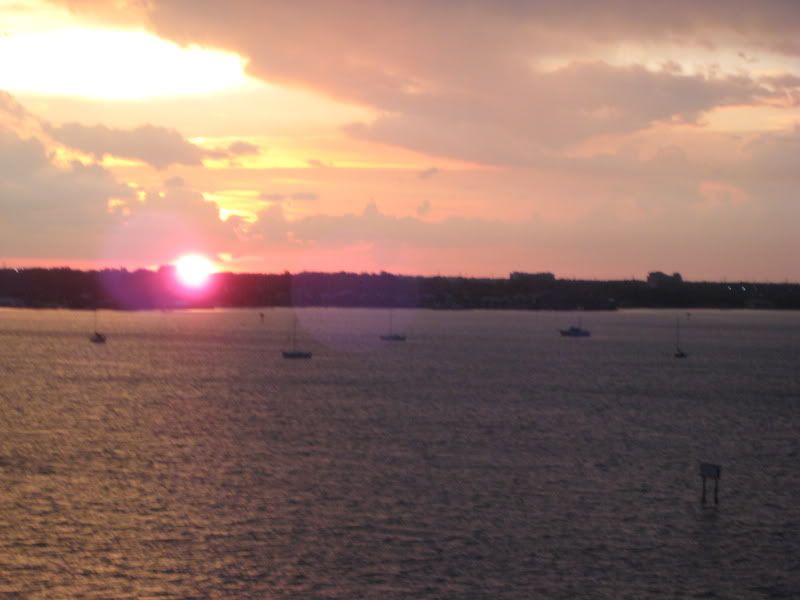 lotta sunset pix, hope you enjoyed. it was a pretty ride with a little rain.