Discussion Starter
·
#1
·
Every year the grand tours bring me back to this site so I thought I would share my enjoyable ride last Sunday.
It was a beautiful Sunday ride except having to get up so early to catch the ferry over to Maui. Arriving in Kahului I began pedaling about 10AM. Being out of shape and wanting to pay for my slothful ways winter I figured a ride up, on or around Haleakala would provide adequate punishment.
Here I start looking into a stiff breeze with hill ahead.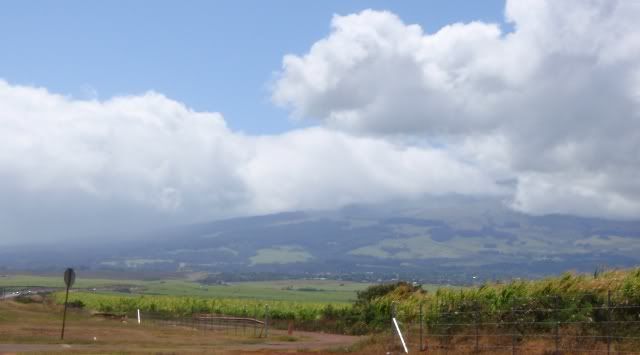 Having watched the Discovery channel over the lazy winter, I learned the fine art of photographing myself in action.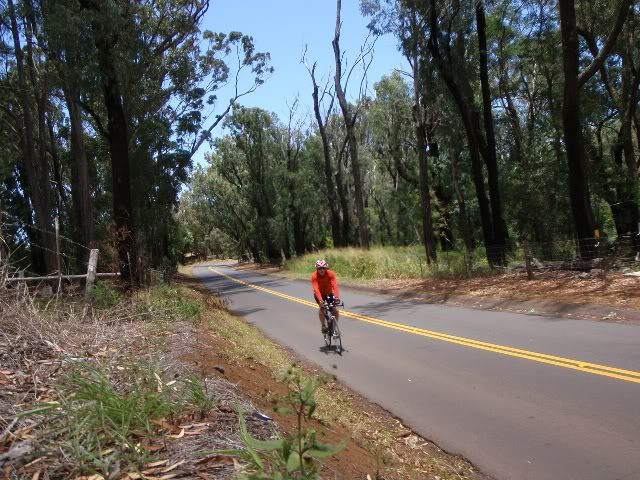 Two roads diverged in a yellow wood…I kept the first for another day. And continued on towards Rice park for lunch.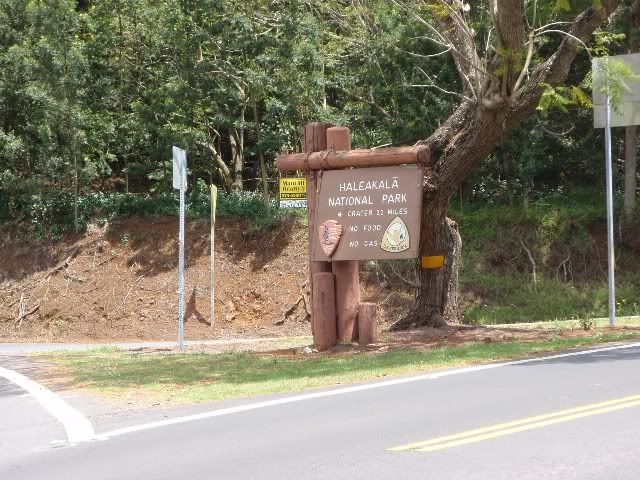 What a nice place for lunch.
And from there I decided to see how far the ranch is. This is an enjoyable section of road.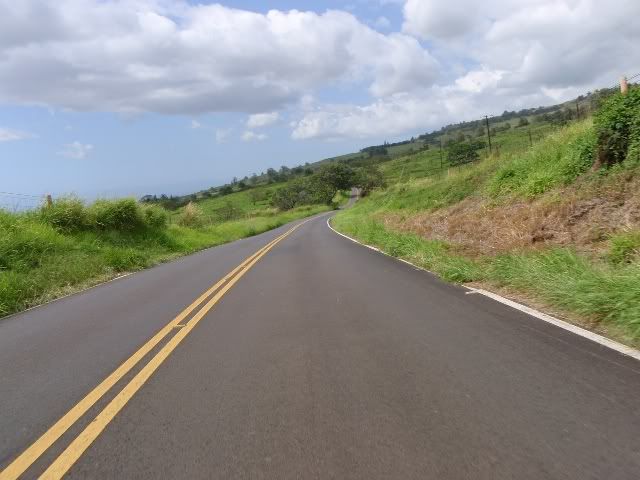 Hmmm powerade or vino?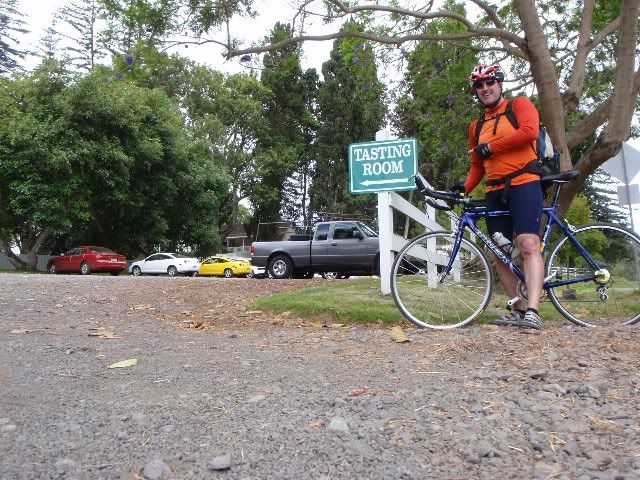 Past a nice little park…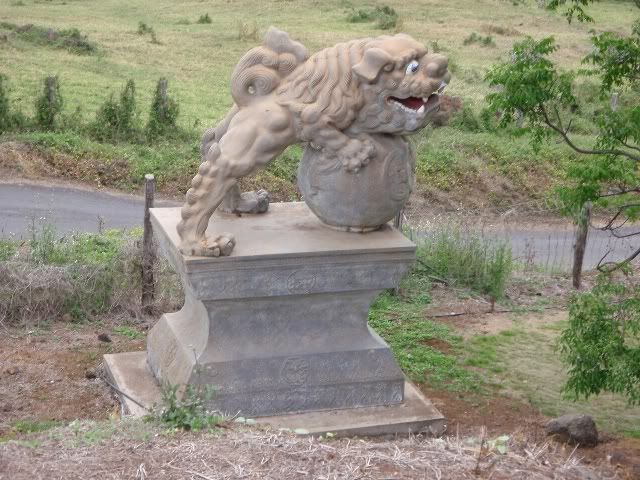 And down the road heading back for the evening ferry ride home. I got down with enough time for dinner and made the boat back to Oh-wah-who with time to spare.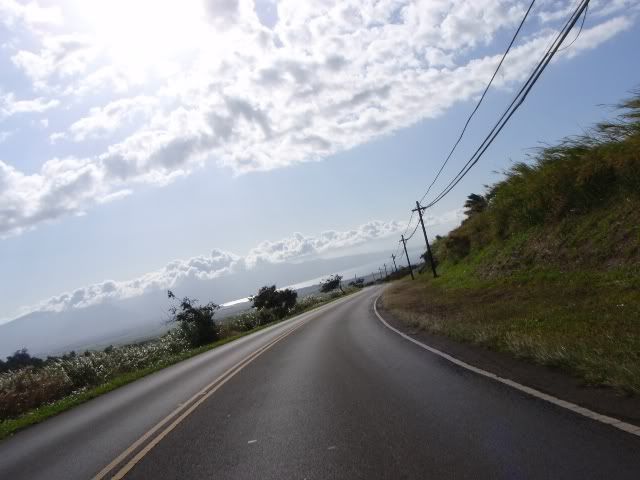 Thanks for the ride…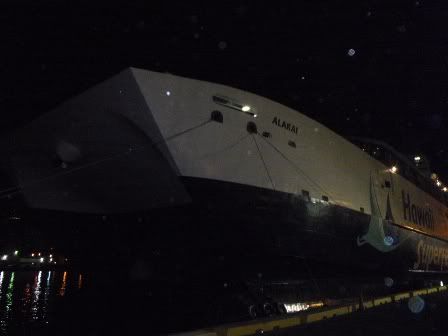 Aloha,
wil