Discussion Starter
·
#1
·
OK, I have been diliquent, reading and enjoying everybody else's ride report, and not posting my own.
Last September, my wife and I escaped for our 10th anniversary to "
The City
". After spending the first day walking the Embarcadaro, and noticing the biek rental spot along, we decided we would rent a tandem the next day. We started by getting off BART a couple stops before the Embarcadaro, by the start of the trolley ride. (10th and Howell, i think). We ended up on the street car that took the westerly route.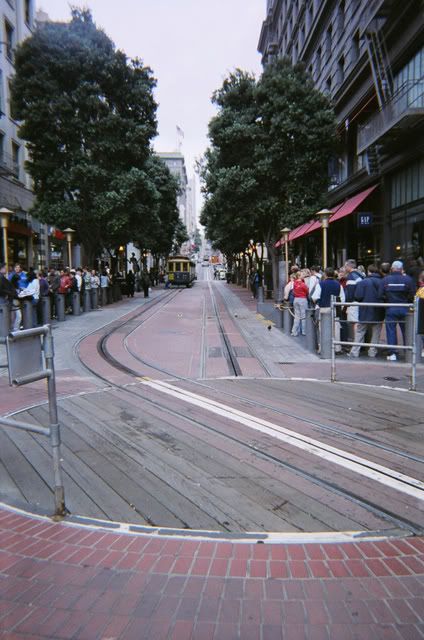 2 block from the end was the bike rental place, pretty sweet placement.
M and the ride.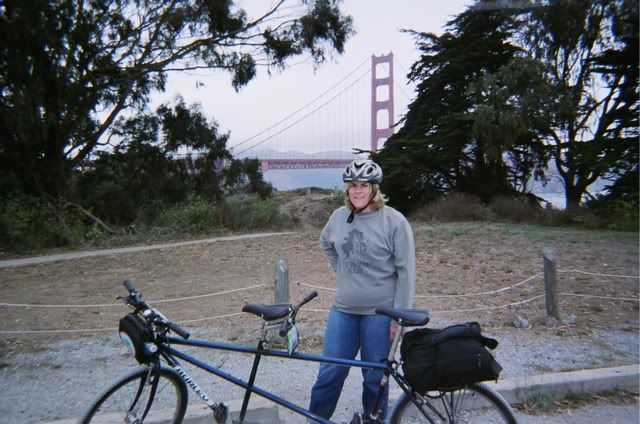 We got the little bike route map, and decided to go over the Golden Gate bridge, down to Sausilito, and up to the Muir Woods.
I don't know how we got this picture, te bridge was crowded with people wandering aimlessly along the sidewalk.
Couple more from along the bridge.
me and the tandem.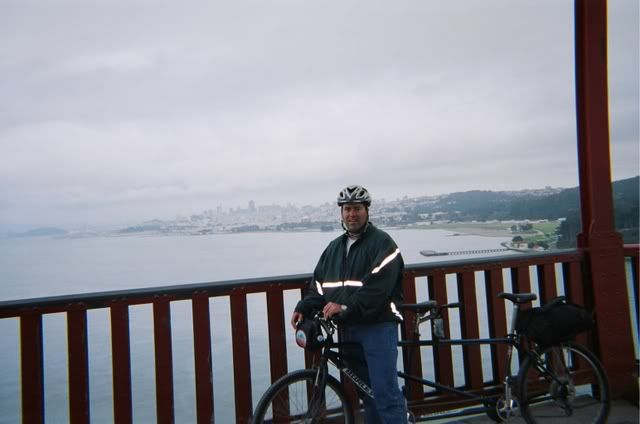 Bridge view North.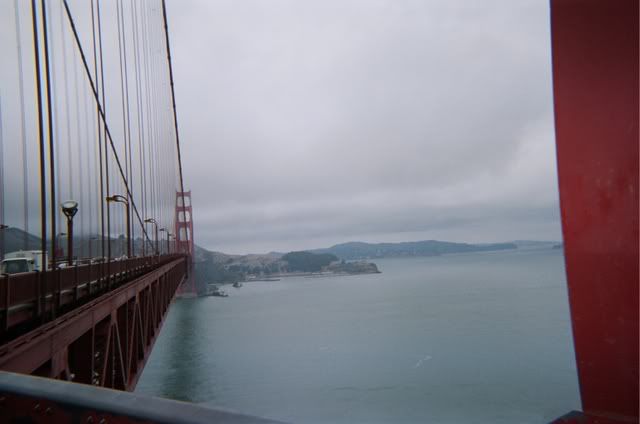 Sausilito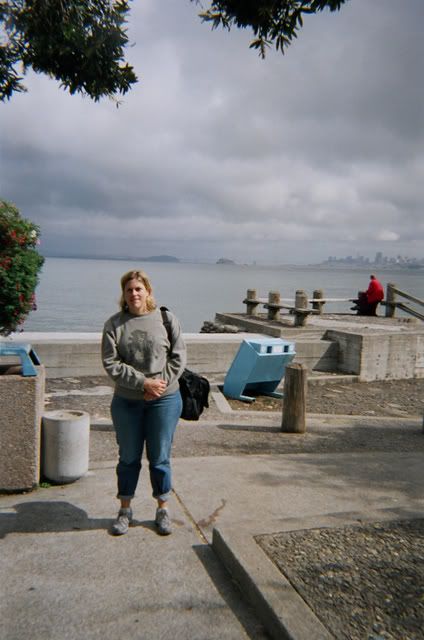 house up from Sausilito, on the way down from the Muir Woods.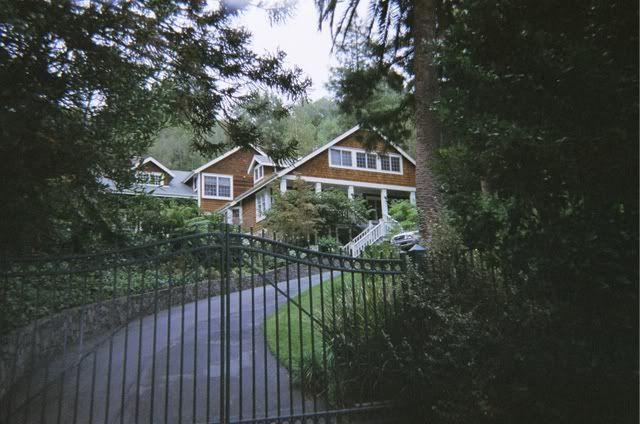 I didn't get any pictures, cause we ended up climbing about 500 feet and got close, but we were both getting tired and hungry, so we turned back, and headed for dinner in Sausilito.
Here is our route.
<!-- MMF PARTNER TOOL -->