Discussion Starter
·
#1
·
After doing a few races and seeing what can happen I have decided to build up a budget race bike to save wear and tear on my IF Ti Crown Jewel. I'm sure that my IF can take anything I can throw at it but why risk it, that bike just cost way too much money.
Anyway, I have received some of the first parts of my new "budget" race bike build. I decided to with with a Blue Competition Cycles RC5-AL frame. I ordered the frameset but I also ordered a full carbon fork to go with it.
Here are most of the parts that I have so far.
Blue Competition Frame RC-5AL, size ML. Weight - 1322 grams (w/o seatpost clamp) It is being checked out by my inspector.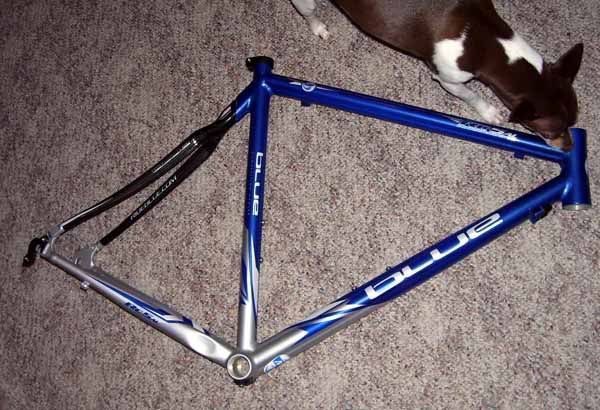 .
Original fork that came with the frame, carbon w/ steel steerer. Weight - 572 grams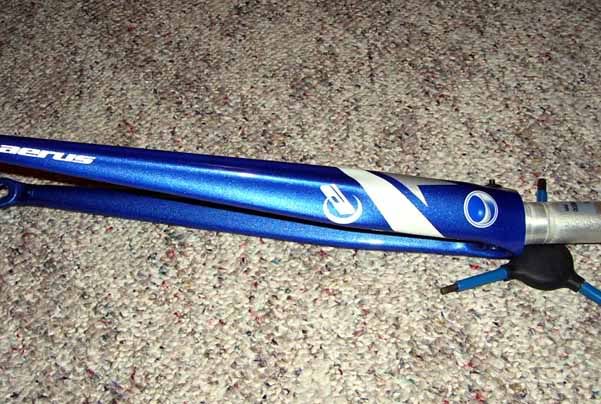 .
Aerus full carbon fork that I bought seperate. Weight - 382 grams. (much lighter than the original)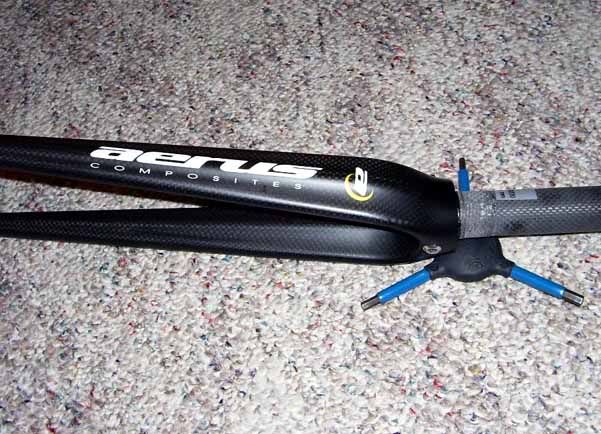 .
Aerus aluminum stem. It is a 110 mm. Weight - 131 grams. (lighter than their carbon stem)
.
Aerus carbon seatpost. Weight - 174 grams.
.
Aerus carbon handlebar. 44 cm Weight - 258 grams.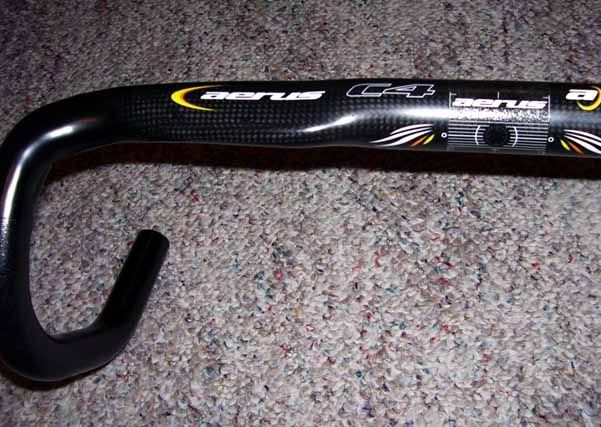 .
FSA Carbon Pro Team Issue Crankset. ISIS 172.5 mm - 585 grams.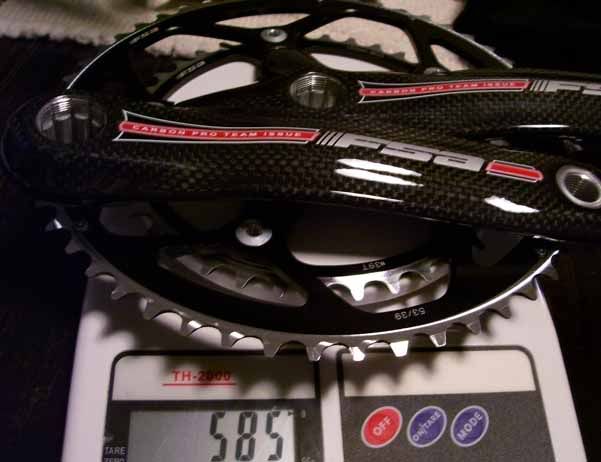 .
American Classic ISIS bb - 143 grams.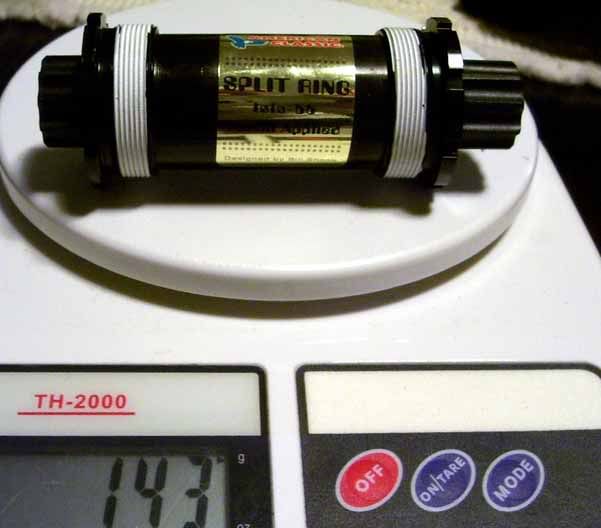 .
That's pretty much all I have so far. The rest of the pieces of the puzzle should be in sometime next week.