Discussion Starter
·
#1
·
Did work to both bikes recently.
Random pics I shot today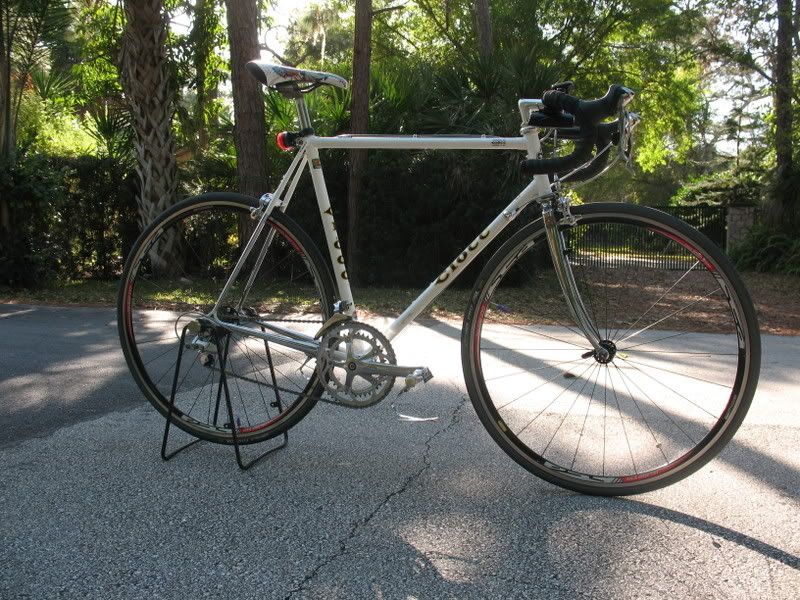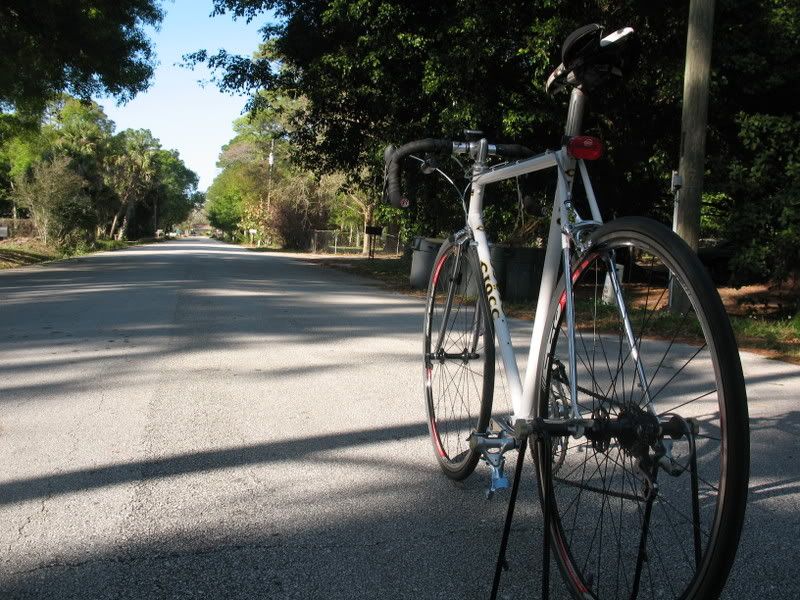 Shimano Flightdeck SC-6502 computer. Storage for 4 bikes, gear indicator, cadence, max speed, gear tooth indicator, this thing does everything but pedal the bike for you.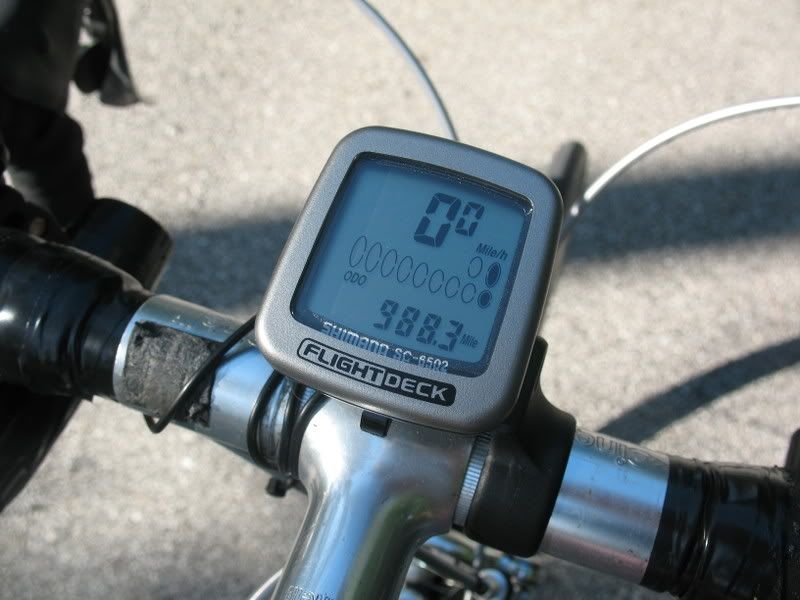 Dura-Ace 9-speed 23-11 rear cluster. BIG difference between this and the Ultegra setup I had. LOVE it.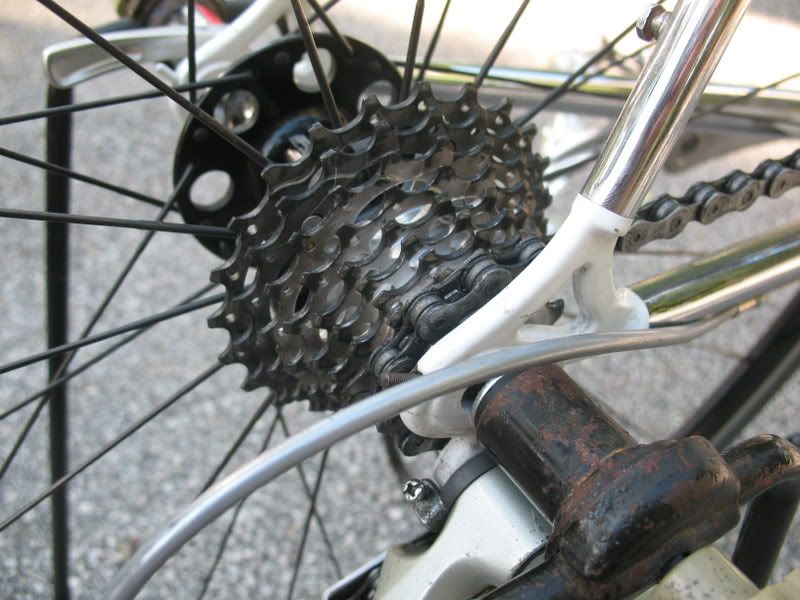 76' Schwinn Superior project has been coming along nicely.
Stepped down to a 6-speed rear cluster. 19-18-17-16-14-13.
Uses a Maillard 700 Compact freewheel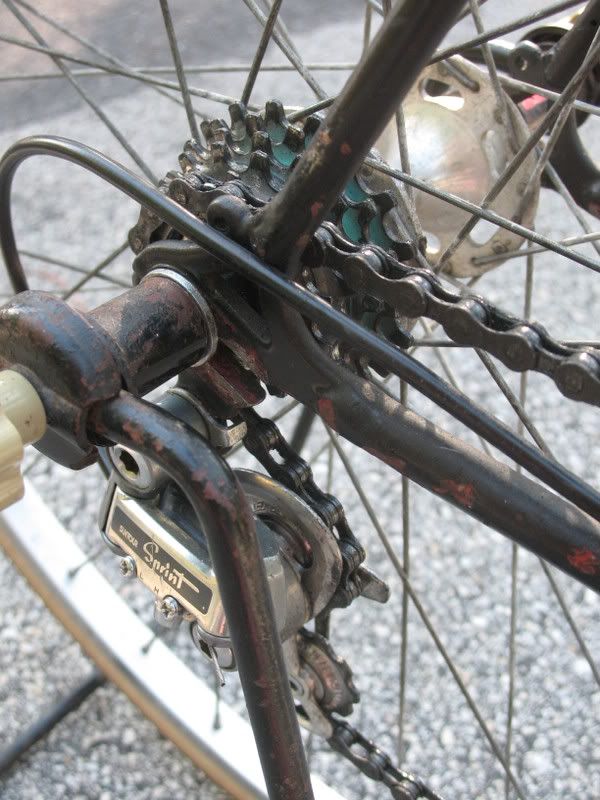 I've buried this twice already, and it's only off by a couple mile/hr.
New Panaracer 27" x 1 TG kevlar-belted tires, dice valve caps
Also trued both wheels myself, which is a first.
NOS Weinmann brake pads, these were factory spec on the Superior
And I saw this today
I'm crank-shopping on the Ciocc right now, I'm starting to lean toward the Dura-Ace. I've heard some things about the carbon cranks. I don't know yet.