Discussion Starter
·
#1
·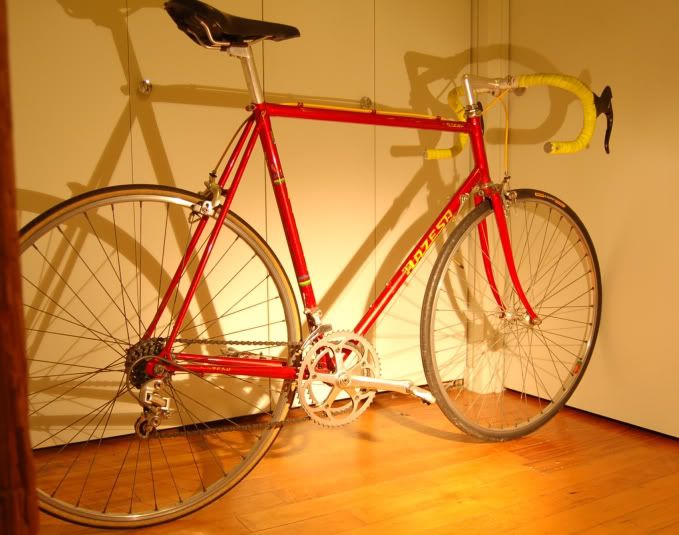 I'd like to make this 80's Razesa more dual-duty.
I don't ride a whole lot of road, and when I do, I'm usually hitting the hills. Raw speed is not required. I do however, need the ability to hit some dirt trails and occasional gravel road.
That little 6 gear cassette in the rear really makes me struggle with some of the steep climbs.
So I'm thinking of switching to maybe an 8 speed rear hub (90's XT laying around), and I'm not worried about rear spacing because I've got an 8 speed axle in the 6 speed hub. Long-Arm brakes, some additional levers...and of course the tires.
My biggest worry is the frame strength. Can an old lugged frame handle the abuses of gravel roads and dirt trails? The trail I have in mind has some rocky sections as well a section of old railroad ties.
Opinions?