Discussion Starter
·
#1
·
Just back from a long weekend visiting the home town of a friend from the Schwarzwald (aka the Black Forest). My friend had told me about the hills there, and how steep they can be. If truth be told i never really believed him. I do now. Let's just say that it's pretty common to find stretches of road where it's 20% for a tad too long for my liking.
Considering that I've been riding in the Netherlands for the last 5 weeks, the hills were a rude awakening. It also didn't help that it was raining every day, which was a pity.
So, some pics.
My friend's hometown, a city/village called Schramberg.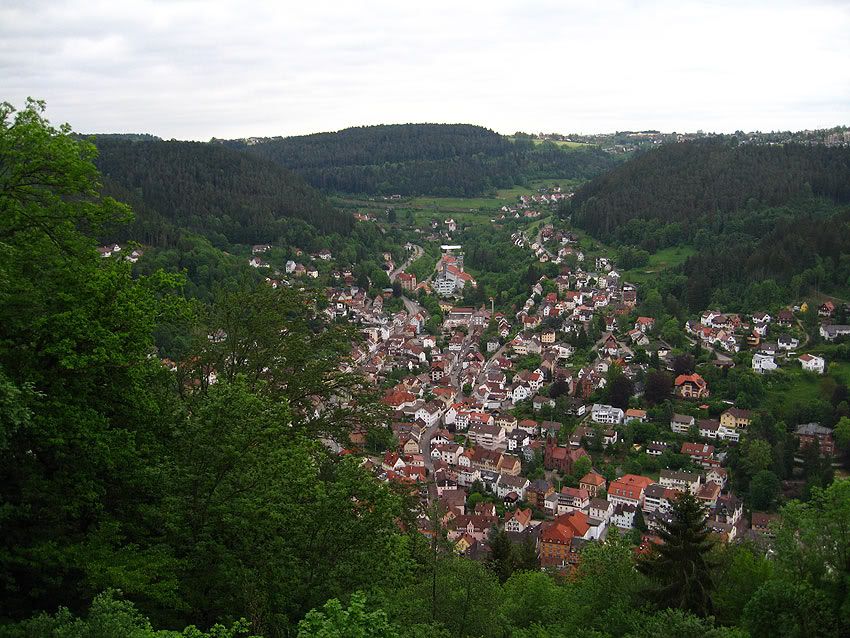 The hotel i stayed at, which was on top of a kilometer long climb - not fun at the end of long ride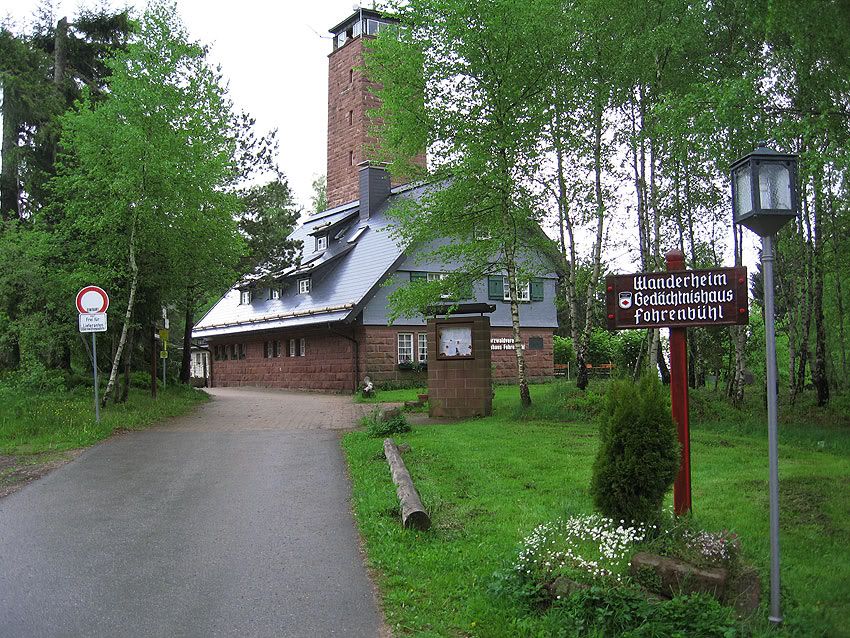 portrait of some shoes and a puddle (you see - rain doesn't burn after all
)
a flattish area with killer frogs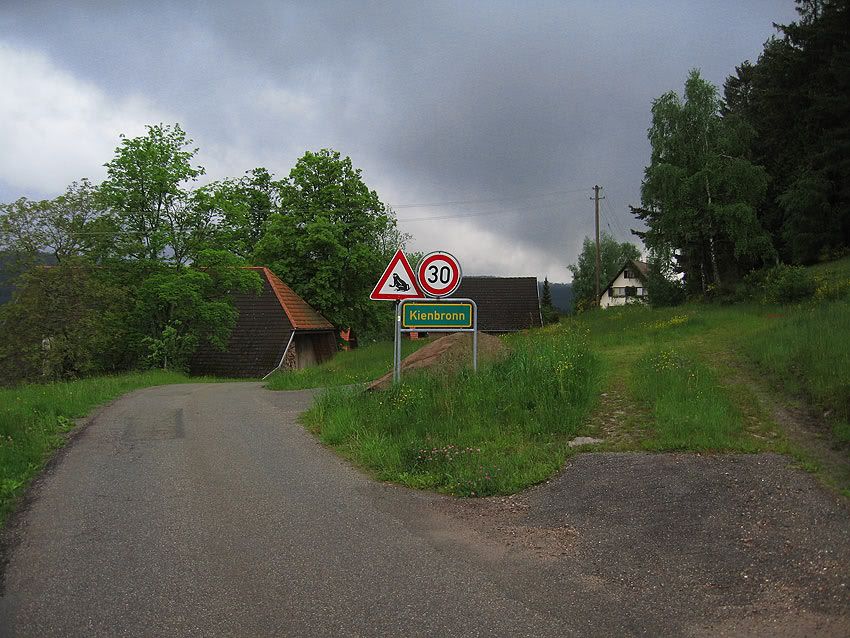 my riding partners on a 6 km climb
a Casper Davd Friederich moment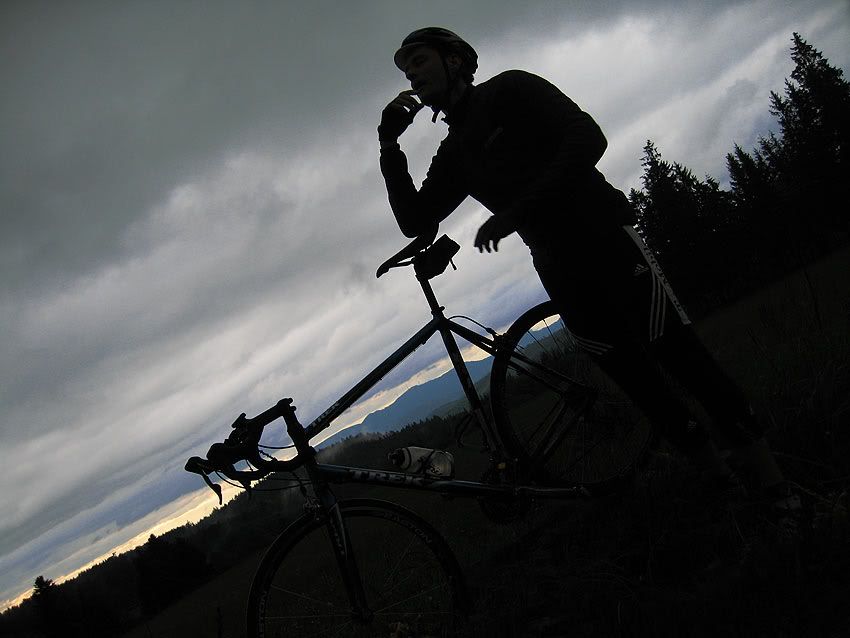 thanks for reading/looking