Douglas Precision Plus
After 10 years out of the saddle (motorcycle accident), I have finally decided to get back on the road.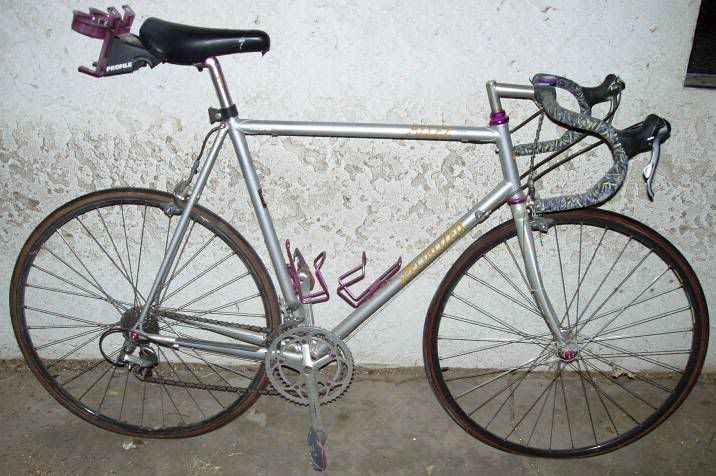 I took my 8spd Ultegra Specialized Allez Pro in for a Tune Up and Repairs, and after a $400-$600 estimate I did what any of us would do.....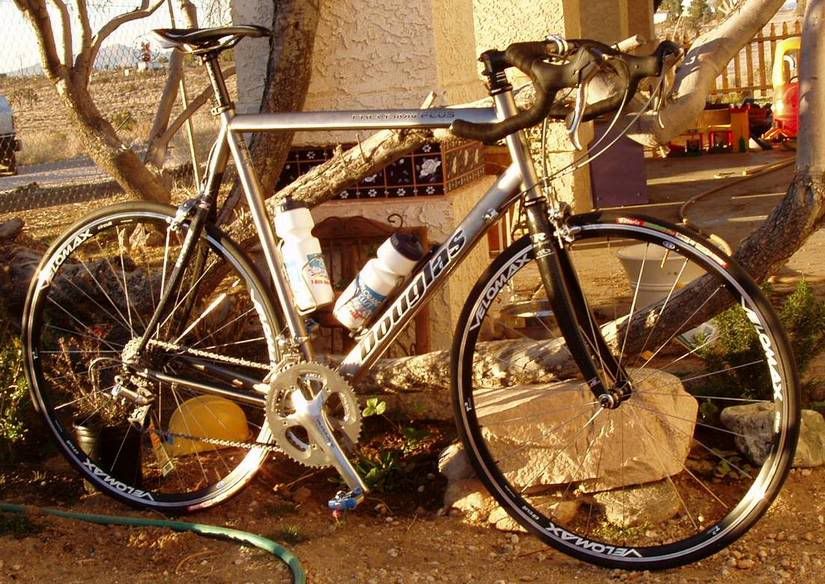 I got it from Colorado Cyclist with the DA package and Easton Wheels. it was one of their demo bikes so I got a few hundred off the price.
The only thing I am going to change is the addition of a Brooks B-17 saddle, and some new lungs, everything else is perfect