Discussion Starter
·
#1
·
Hey there everyone. i am a long time bmx and all around cycle fiend. Ive always got bikes on the brain. my latest flea market find was this. A Nishiki Sport. and a huge one at that. I havnt measured it, but it looks like a 64cm at least. WAY to big for me anyhow. But for $10 bucks
The parts I can salvage off of it make it worth it.
I am hoping to use the parts to build up something ridable. Probably a single speed.... maybe a fixed gear. This is my first dedicated road bike so im still thinking about where i want to go with it.
my main question is.... is fitting the 27" rear wheel into another frame going to be a major hassle? will a bike made for a 700c fit a 27"? I know its only a 4mm difference but i wanna be sure. Ill be searching my ass off after i post this for the answers... but i thought it would be a good chance to share some pics
thanks guys.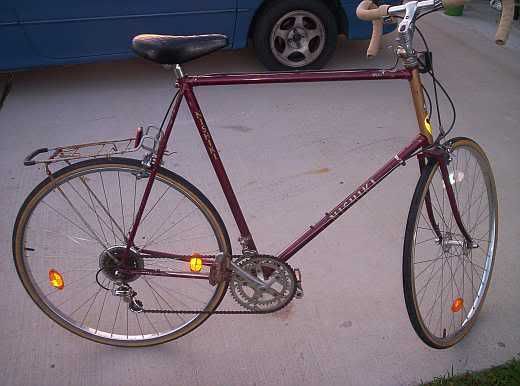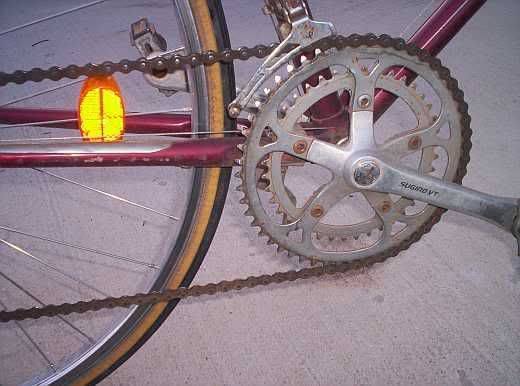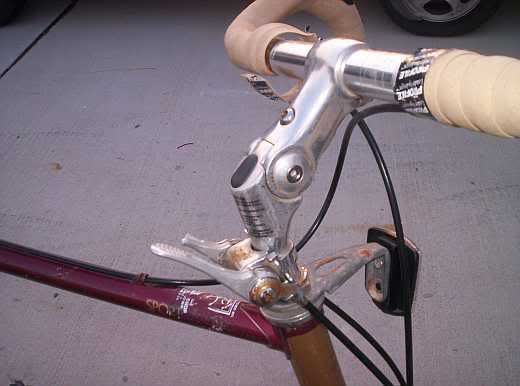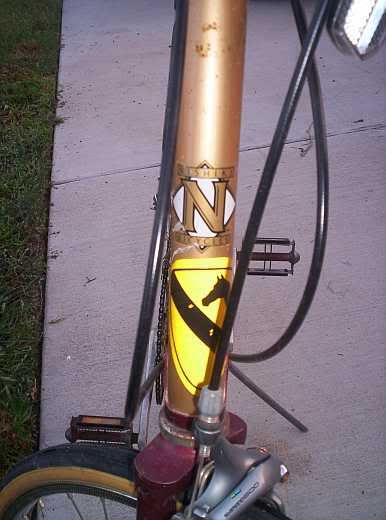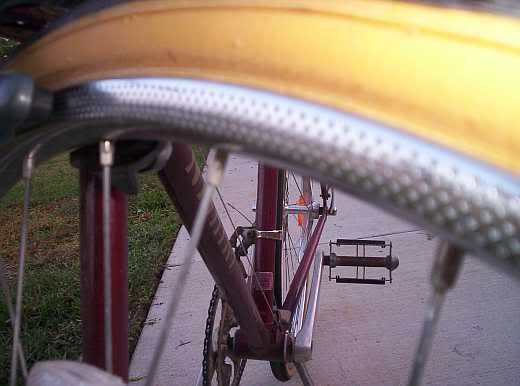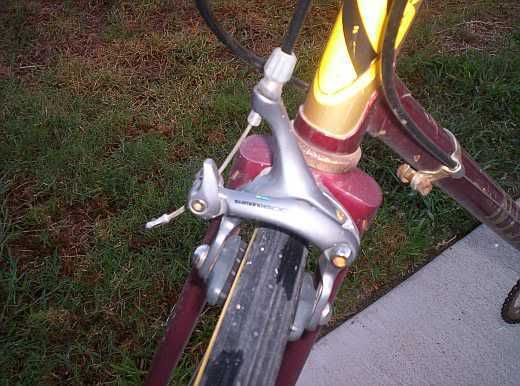 shimano 600 series brakes, sachs 27" wheels (interesting pattern on the braking wall) suntour shifting, adjustable stem, rusty ol rat trap pedals.... definitly usable stuff imo once i find a frame that fits.