·
had it in the ear before
Discussion Starter
·
#1
·
the SpaceCoastFreewheelers had there club ride in the mountains of Clermont, Florida yesterday. I know I know we dont have any mountains but there are some short steep rollers and the weather was just right....enjoy!
Gutfiddle crests "The Wall"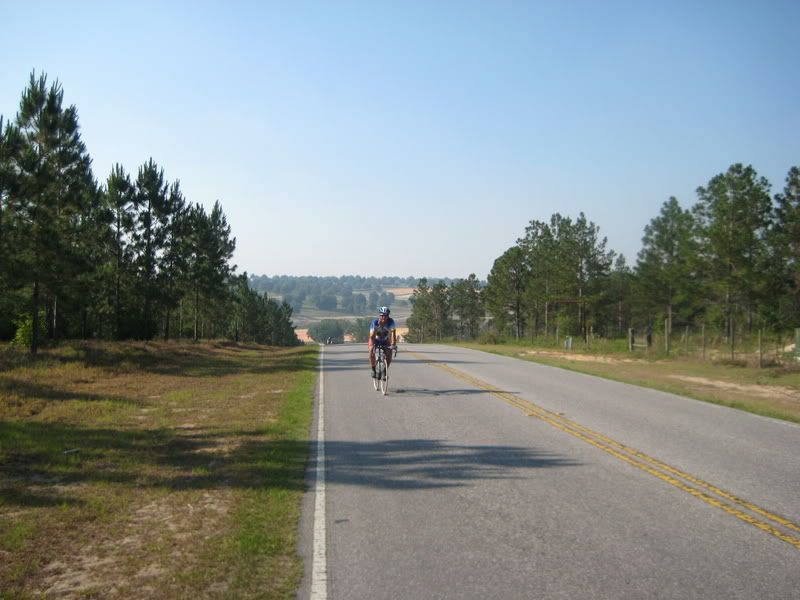 my secksie booty meatz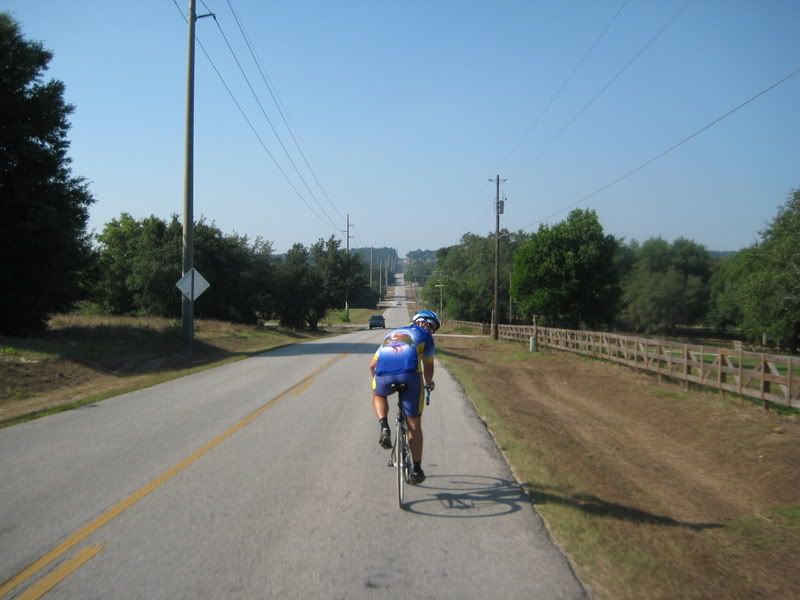 Buckhill Road rollers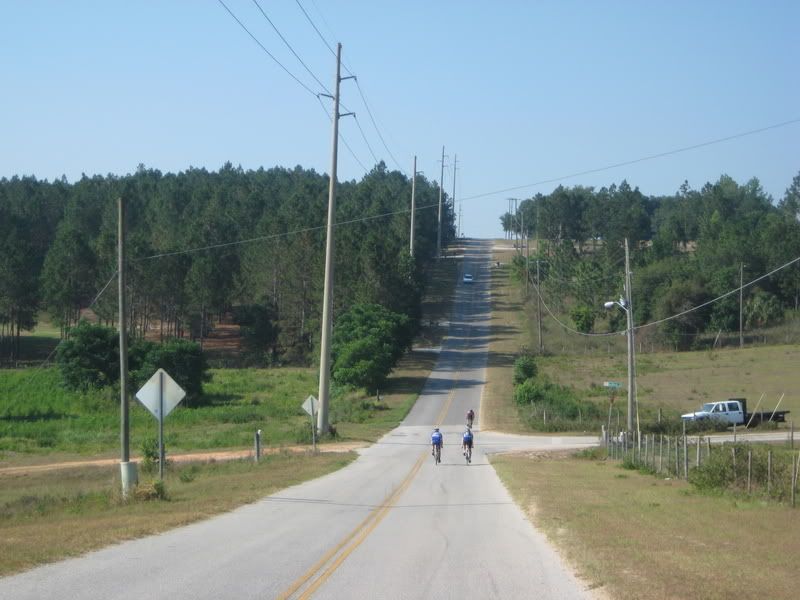 possibly the WIndermere club?
Sugarloaf Mountain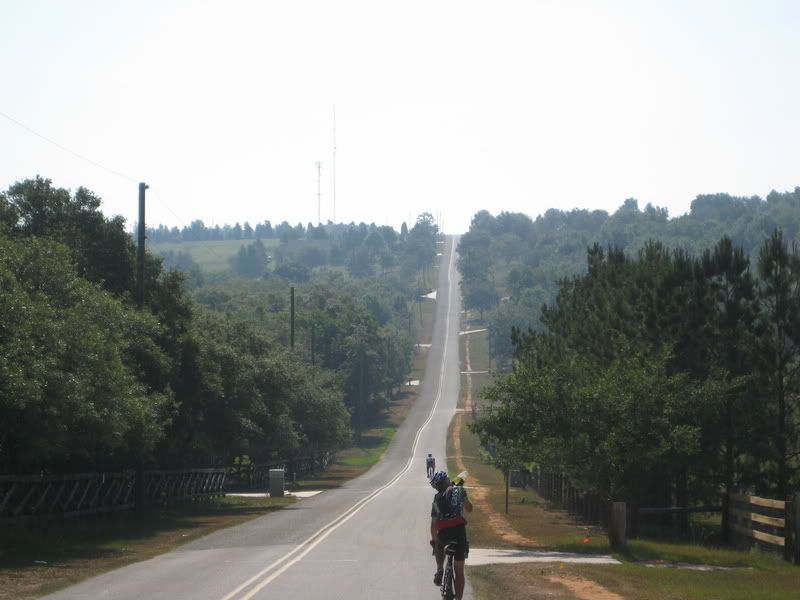 Grassy Lake Rd patches.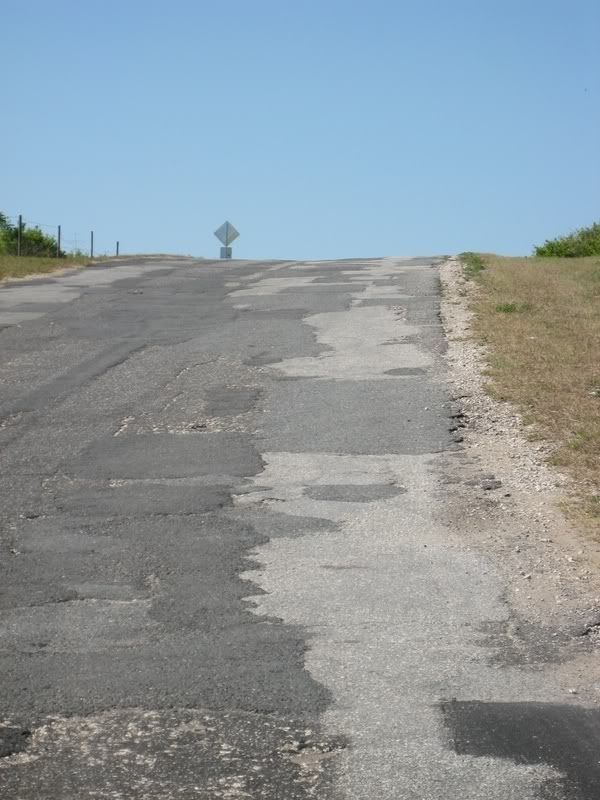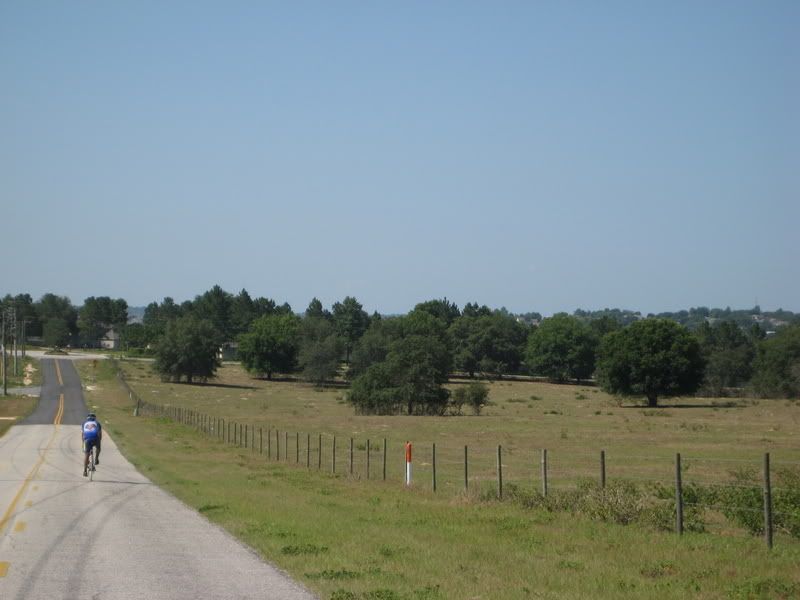 Spanish moss and live oaks near Lake Minneola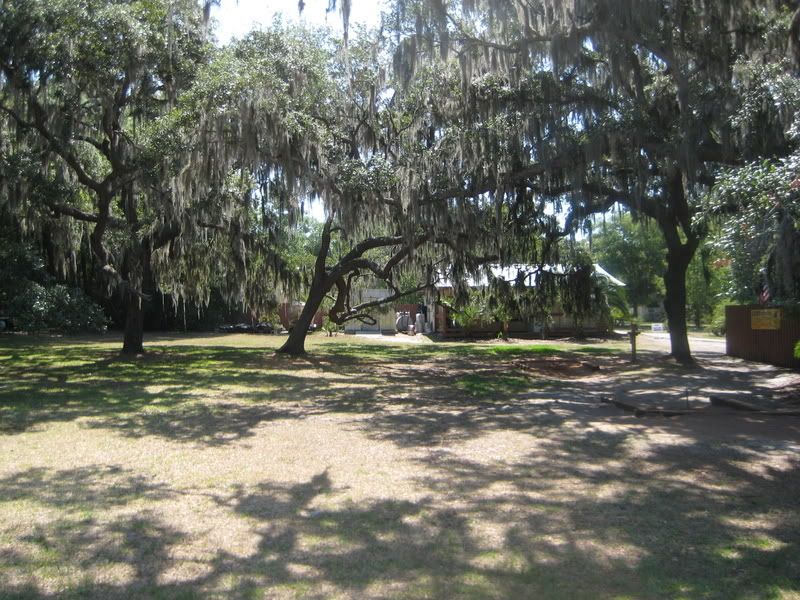 a game of horseshoes!