Discussion Starter
·
#1
·
I commute on my old blue Gunnar. It's my favorite bike. It makes an obscene creaking noise and I was working on it after work Monday. It was still up on the stand Tuesday morning.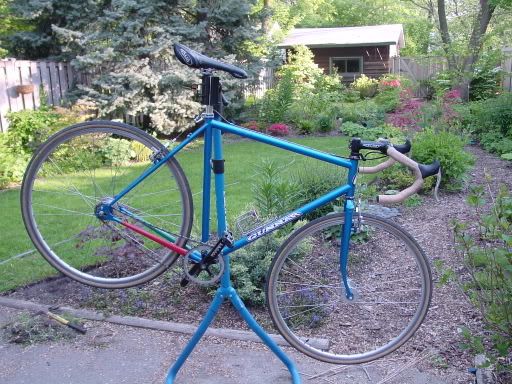 I shower and shave before I leave, then tidy up at work. I still smell like soap and water at this point in the ride, just a few blocks from home in Evanston.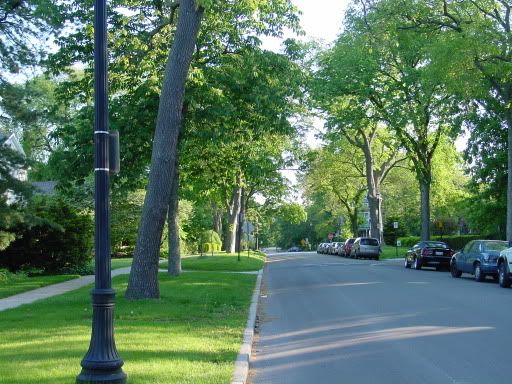 My niece plays here -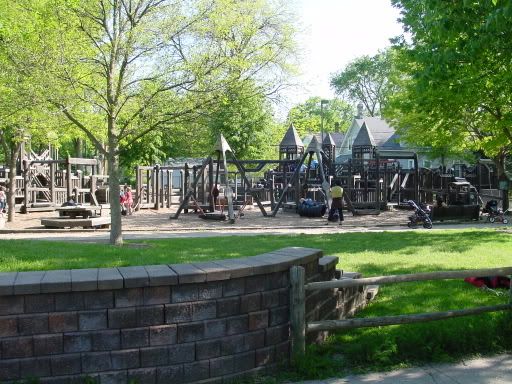 My wife and I went to high school here -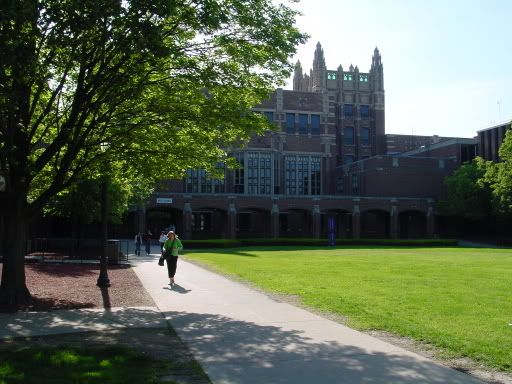 I used to wait for the bus after high school on this corner -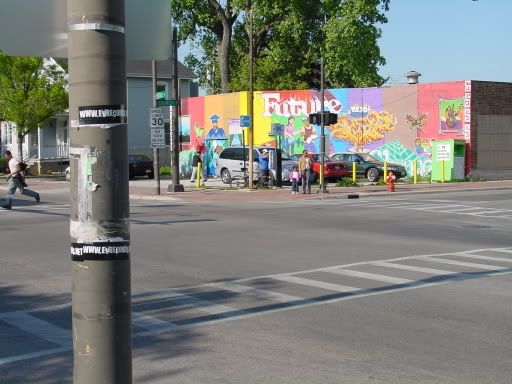 Crossing the canal, leaving Evanston.
The highest point on my ride. I cross from Great Lakes drainage basin to Mississippi basin as I go over this small ridge.
Morton Grove has a forward thinking city council.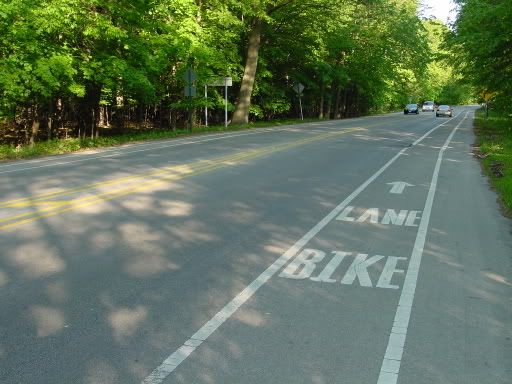 The City of Niles is a miserable dystopia.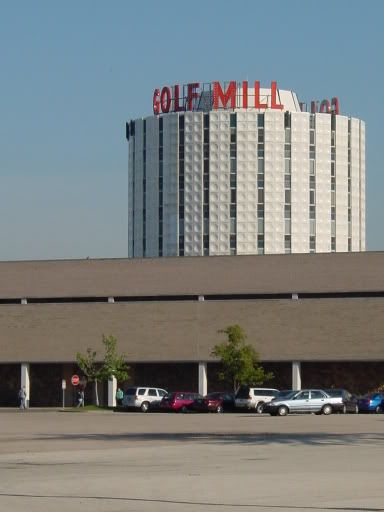 Leaving Niles, the trees start to look like they weren't planted by the Parks Dept.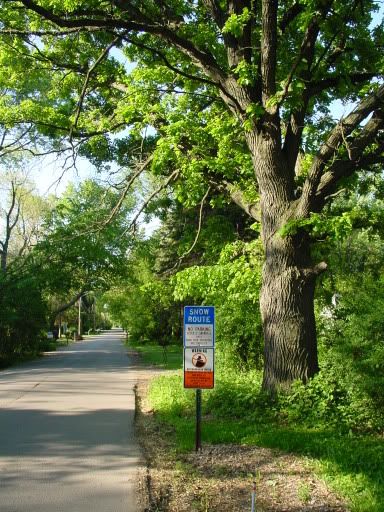 If this shoulder didn't die, I could take a direct route and scrub almost 4 miles from my commute.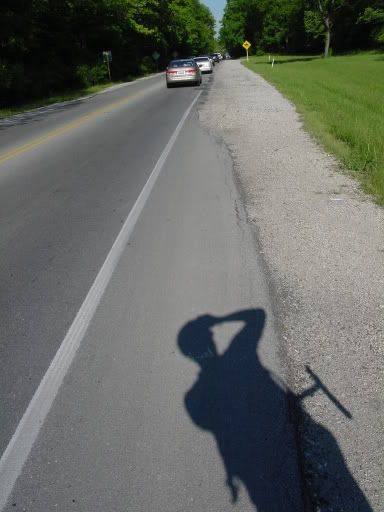 I have to detour quite a ways North, then double back. Fortunately, this is the detour...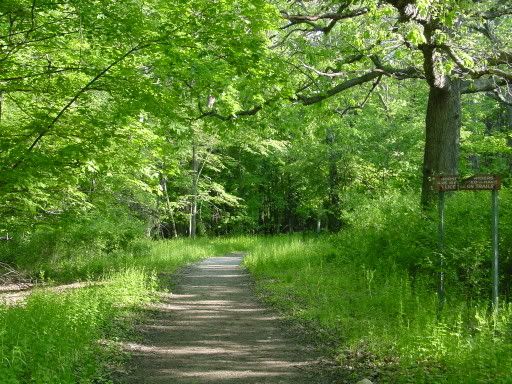 I take a nature break...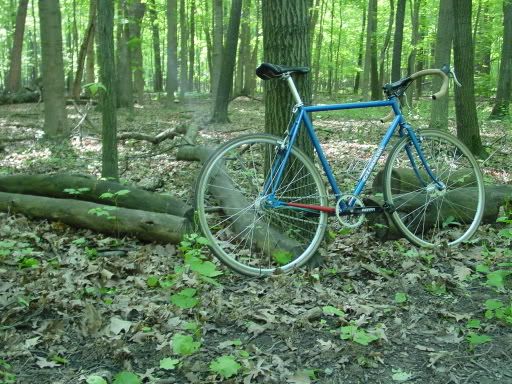 The forest opens up a little.
The forest is behind me. I pass these tracks and I'm almost there.