Discussion Starter
·
#1
·
Well, June is here and time to head for the hills. It's hot, windy, and humid. I haven't been riding too much (re:baby), but I am slowly getting back out. I haven't been this deep in the season with so few miles in many years. This was 55 miles over some old and new terrain....a whole lot of up-n-down. Then I ran out of memory..crap. Well, enjoy a beautiful Sunday in SW Mizzurah with me.
Off I go.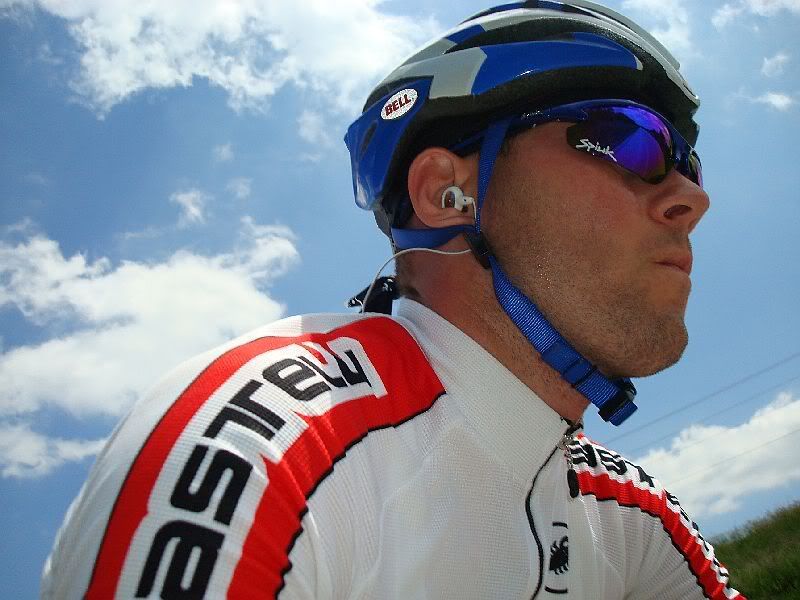 A nice, soft climb to start off.
That didn't last long: first car = 8-9%, second car = 10-11%..booooo.
off in the distance, more 9%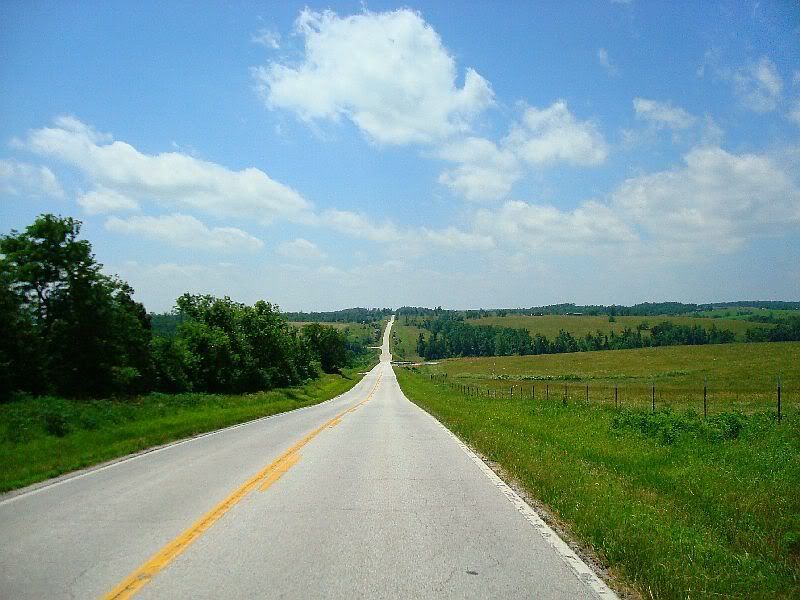 a quick 2% to 6% to 10% on the bend
getting the idea?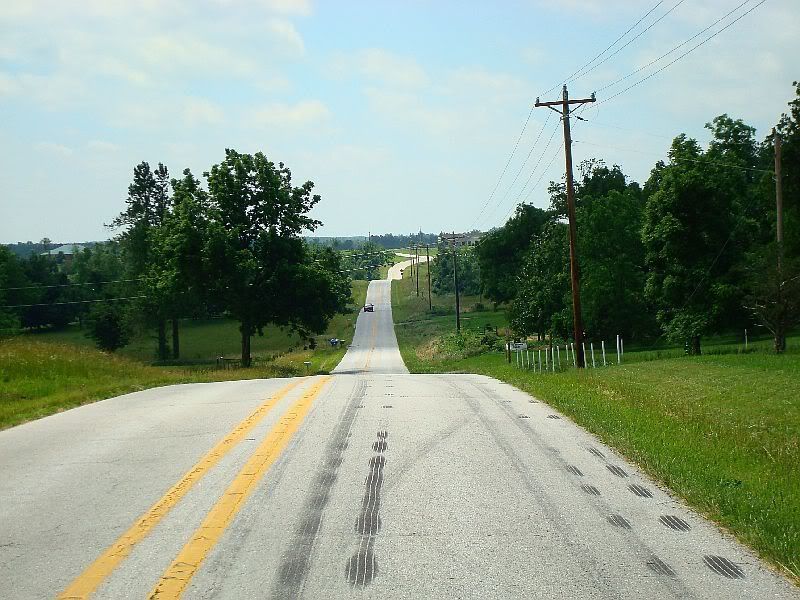 I have arrived at the center of the universe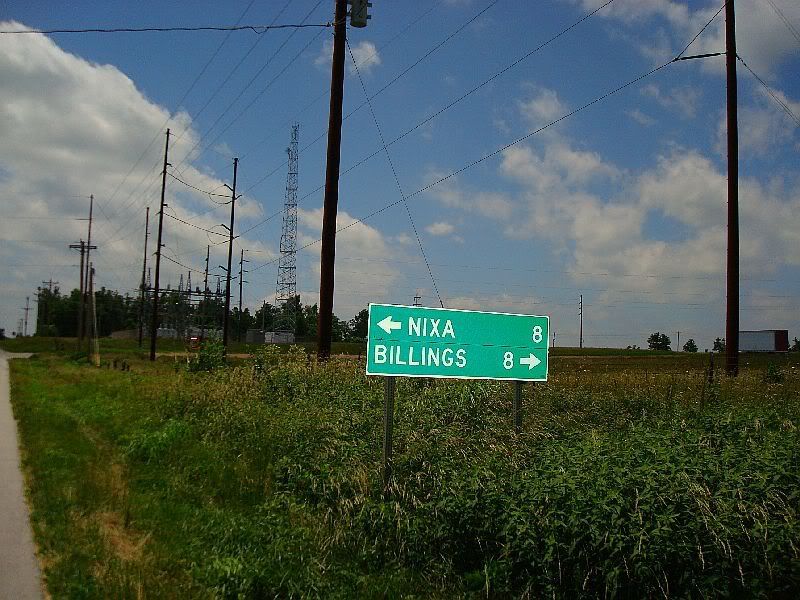 going up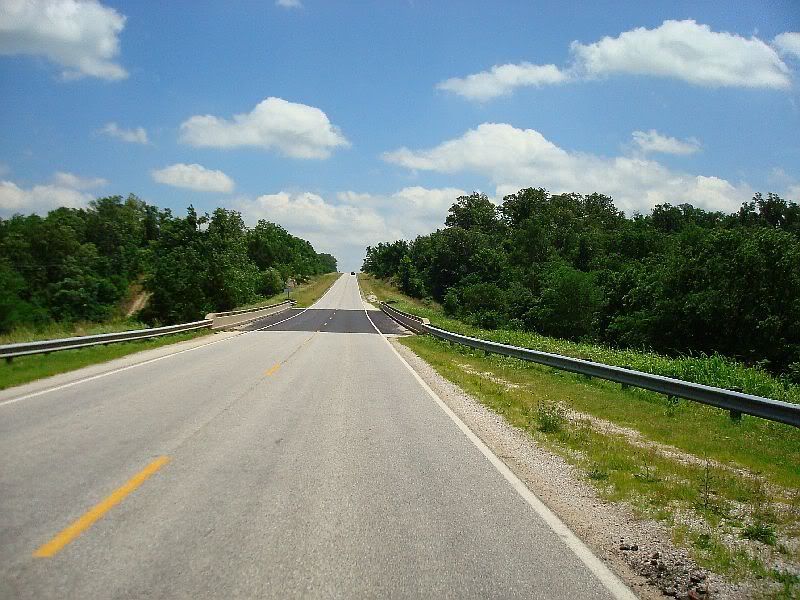 brief respite down in a holler.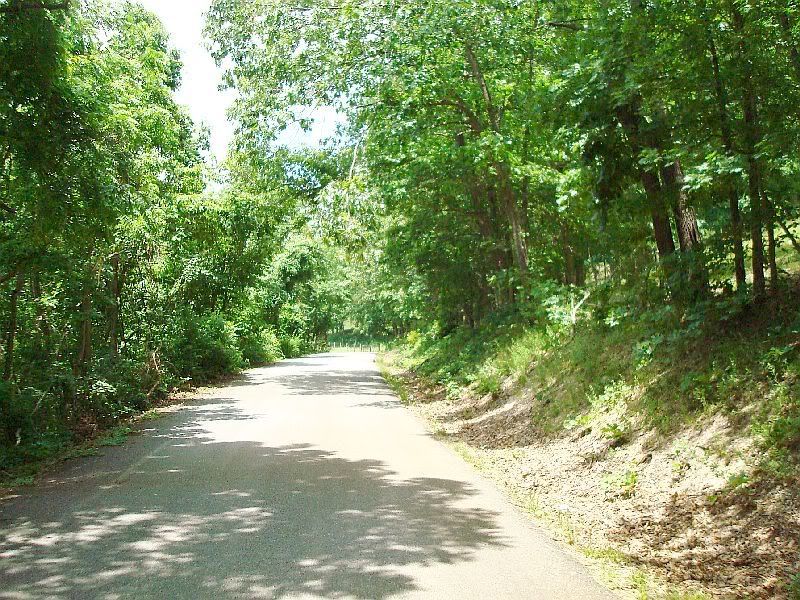 down in the valley
last pic before memory loss...a little further out in the country and feeling like a champ. I'll try and finish this up at another date. Thanks for coming along.
note: grades provided by VDO 1.0+