Discussion Starter
·
#1
·
im still a big guy at 230 LBS
did my time trail today
36KM
1hrs 11 Mins slow right?? 30KM/H avg
cause i feel i have to put 200% more effort in the hills then everybody else in the Flat courses i always finish in the top in my category but as soon as hills.. i finish in the top 3 last riders!! hate it!
this was the route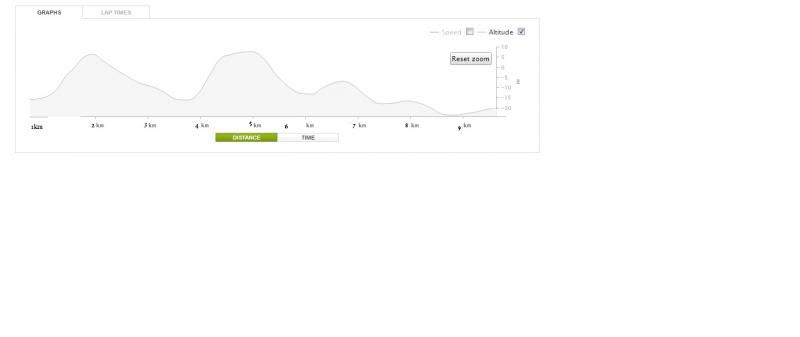 the hills are like 15 Meters thats about 50 feet?
back and fort 4 times (36-37km ish total)
im 5'9
i wanna be 190 -180 LBS !!!!
i am on my diet.. im loosing weight.. but i just curios when i get lighter if i will get faster?
tomorrow is course race 88KM and MORE HILLSS!! damn it