·
Unrepentant Mountainbiker
Discussion Starter
•
#1
•
I got this frame off of Ebay and it arrived last week. It took a bit of time to get everything put together the way we want it. I had to wait for a few parts to come in at my LBS before assembling the bike as shown. Most of the parts are from her old Giant, but I needed to get a new stem to get the fit right, and I wanted to get a carbon fiber seat post just because I thought that the weave would look really cool with the naked carbon fiber tubes.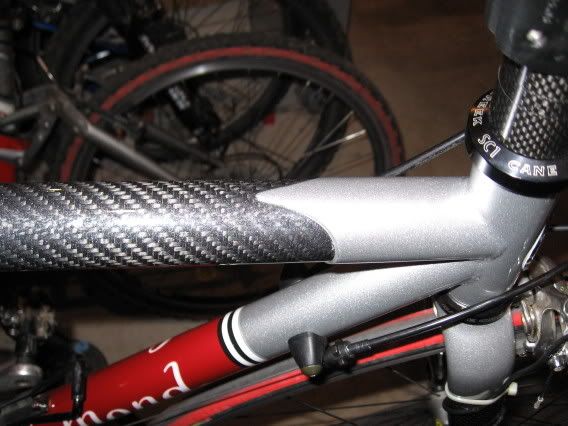 She has already taken it for a ride, which is really impressive considering the high today was 27F, and she was really impressed. The bike is very responsive and lively. The ride is buttery smooth.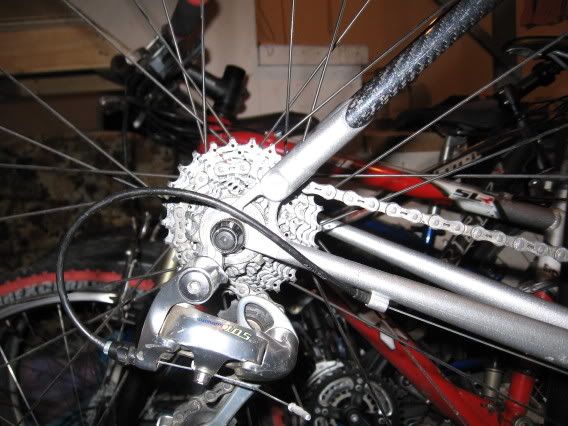 I have to admit that I am a bit jealous in some ways. This is one sweet looking bike.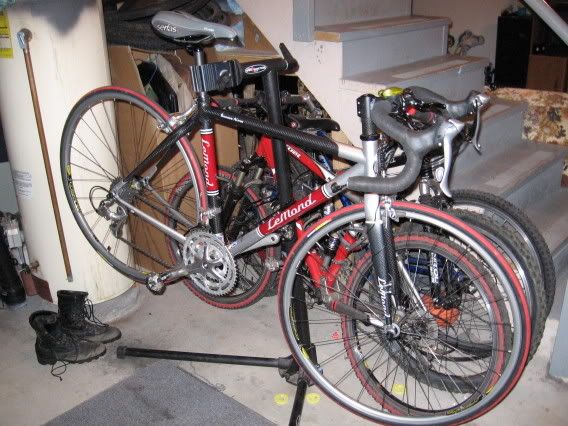 Heres to seeing Mama out on the road more this summer!