·
had it in the ear before
Discussion Starter
·
#1
·
since no one is biting on the resumes i've been sending and boo's got a steady gig being a dental assistant i'm assuming the role of househusband. So far my day has consisted of biking the stepson to school, sending resume follow up emails, laundering towels, made signs for the kids bedrooms "dirty towels and clothes DO NOT belong on your floor!", giving dogs leftovers/doing dishes, put a crib together and i'm about to vacuum the whole house. I'm beginning to accept such role but when the kids are out for spring break next week it might be a different story. And when the baby comes it will TOTALLY be a different story!
side note: my parents bought us a 12ft inflatable pool, here's some various pix of gutfiddle's crew over the weekend.
Go Card's! everyone put a mouthfull of sunflower seeds in right before the pic was taken
Coach Gutfiddle sending his stepson to steal 2nd.
Stepdaughter slingin the softball
Go Thunder!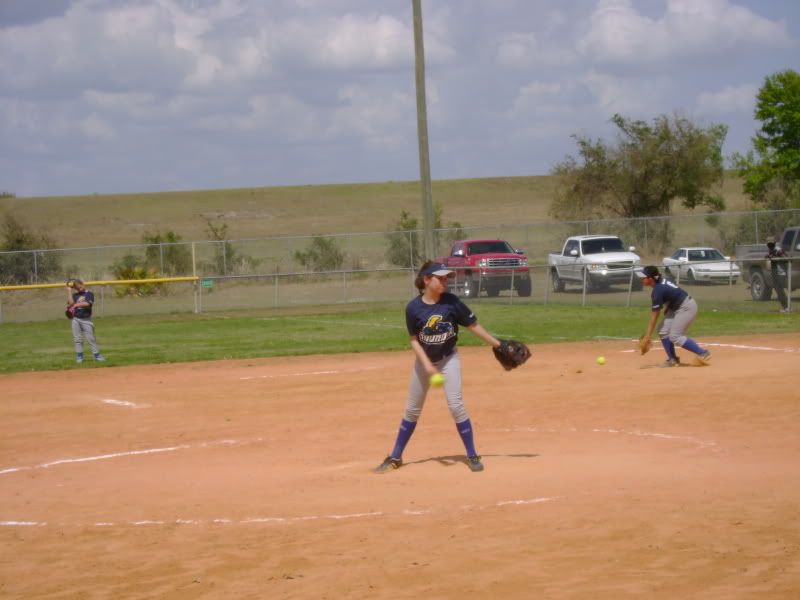 Patsy and Ellie Mae awaiting their turn in the pool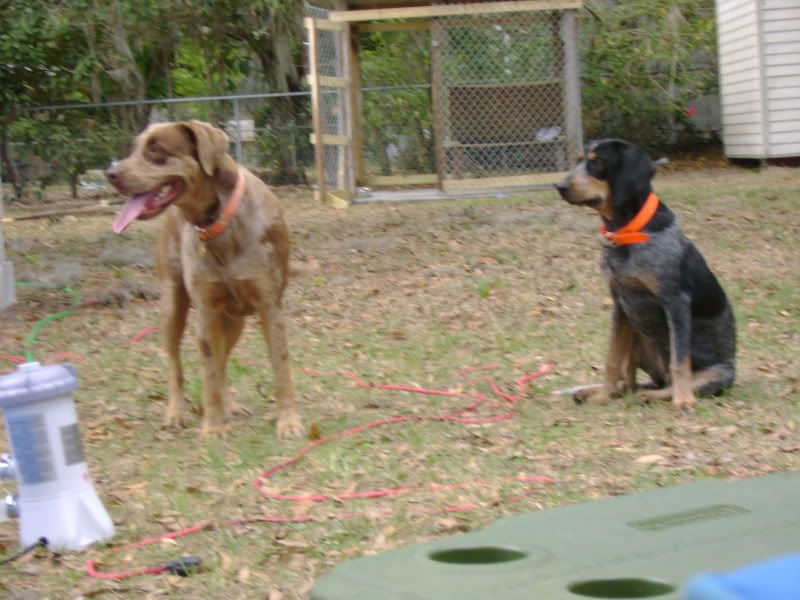 oh Hai!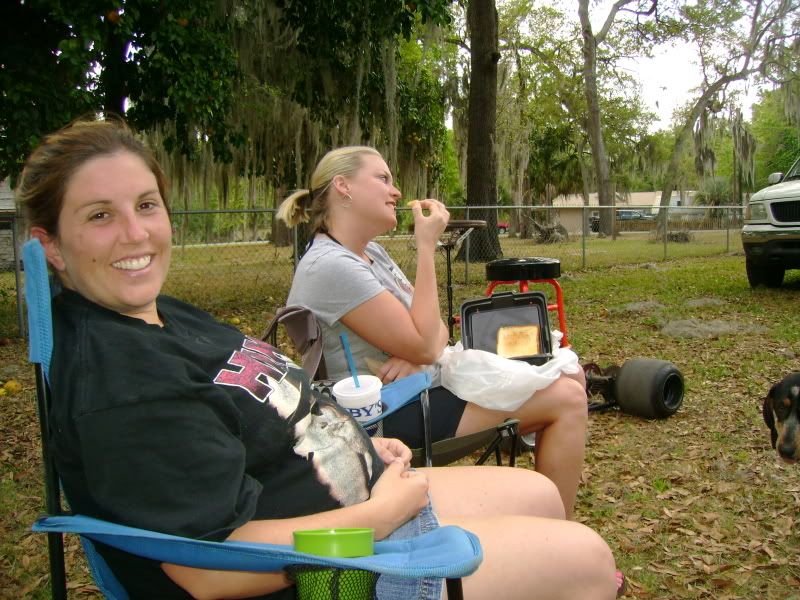 barstool racers