Discussion Starter
·
#1
·
I had Monday off so I decided to ride Angeles Crest Highway (just north of Los Angeles). I've never ridden up there before but I figured I should be able to do it. Since I had the whole day off, I decided to make it into a century, it would be my third century, the first two were pretty flat (Palm Springs and LA River Ride). I heard that water would be important so I packed two 20 oz bottles with gatorade and 100 oz of water in my camelbak.
Weather was great! It wasn't too hot (I started at 7 AM) in the beginning and by the time it was noon, I was high enough that when I was descending, I was a bit chilled. By mile 65, I ran out of water. :cryin: Thankfully I was on my way back. I looked up the Planet Ultra's Century and I think I rode most of it, with the exception of riding up to Mt Wilson.
The only way to start off the ride:
Some scenic views: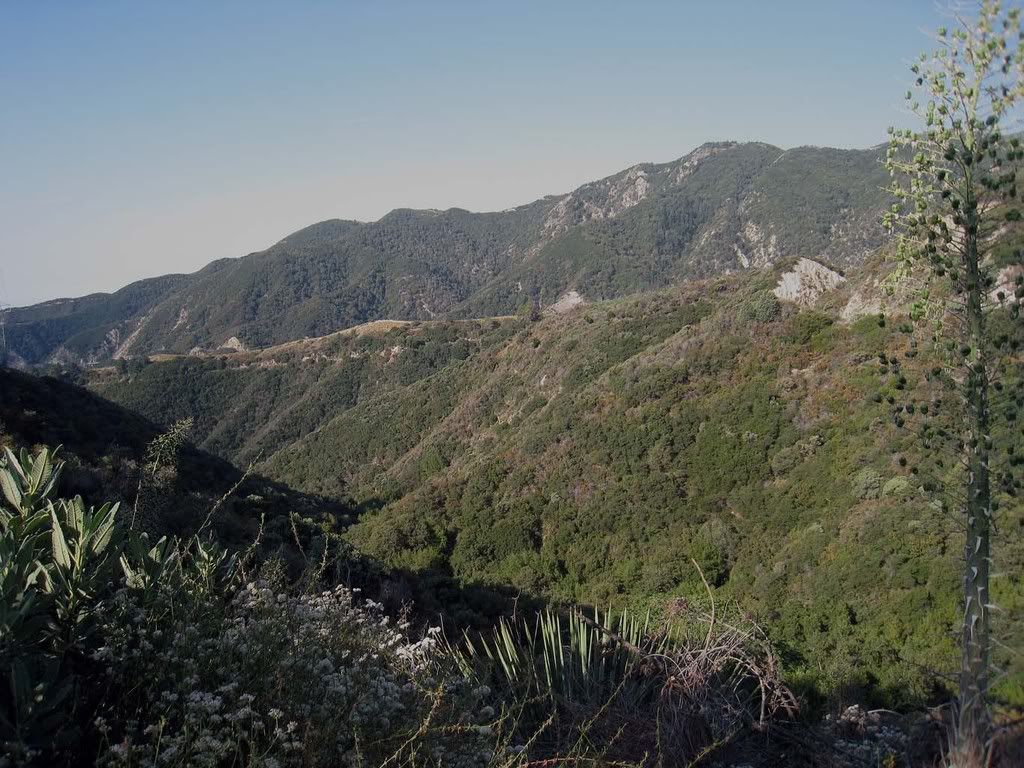 My very First tunnel! I think this is on Angeles Forest Hwy. You don't realize it but when you're riding uphill, you go very slowly through the tunnel. If a distracted driver came rushing upon you... not good. Thankfully, the day was quiet and not very many drivers. I think I saw more forest service vehicles than cars.
Hidden Springs Cafe to pick up supplies if needed. I had only drank half a bottle so I didn't stop:
The smooth roads of Upper Big Tujunga: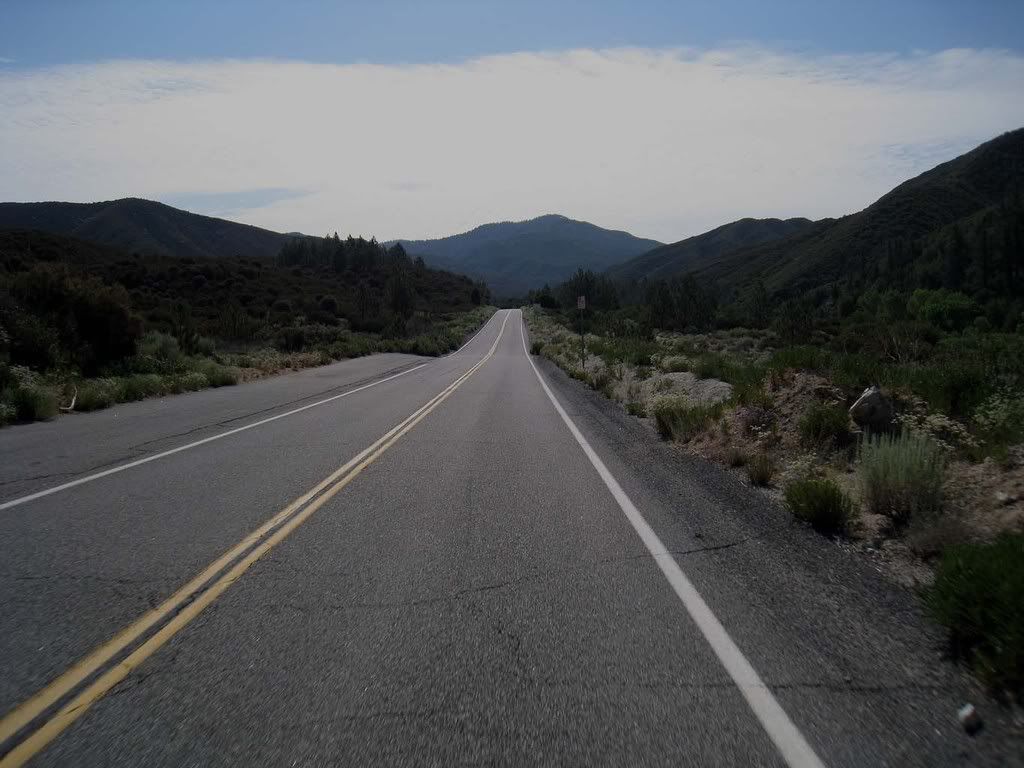 After turning left on Angeles Crest Hwy, I was looking for interesting things to photograph. I remember seeing the 5000 ft elevation sign but didn't stop. I did stop for the 6000 ft sign. Notice the bullet holes.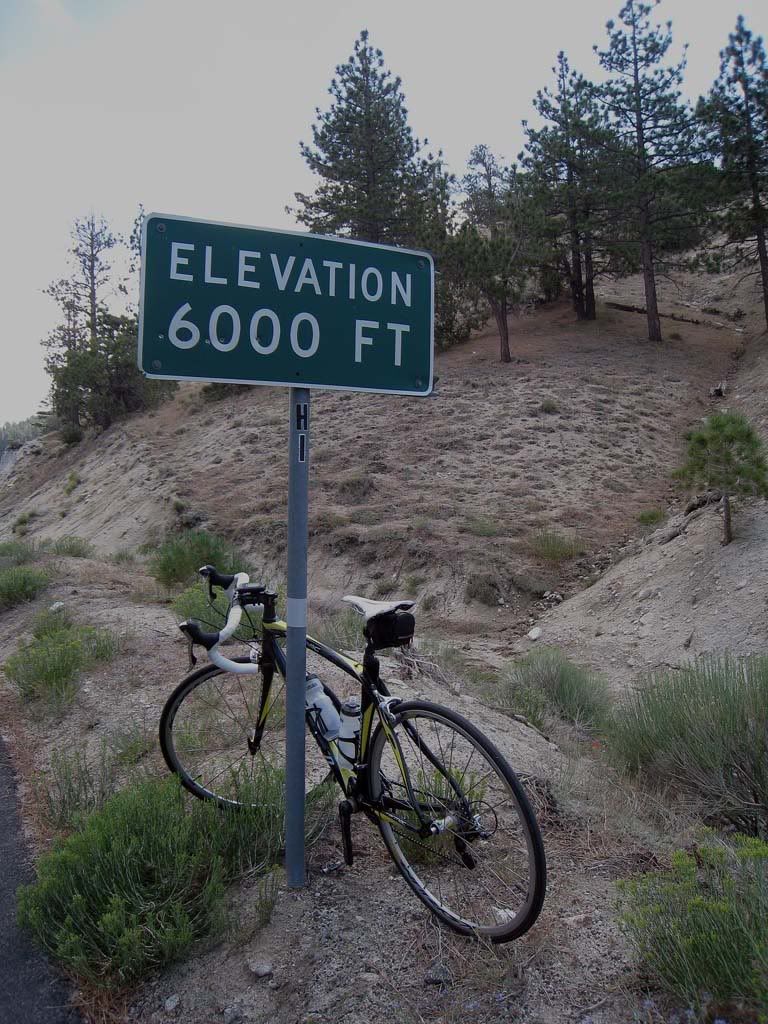 Getting close to the Jarvi memorial. I think this is a picture of Hwy 39?