Discussion Starter
·
#1
·
Anyone on the
Pedal Force QS3
yet? Seems like a pretty good deal for the money. I would imagine it's from an over-seas mold like most other frames in this price range, but it has a 5 year warranty, and I like the 3rd party involvement.
Found a posts about the QS2, but haven't anything on the QS3 yet...
This is right in my price range for a few bike build. I'm a mtber that trains on the road, but ride with a lot of fast guys and my Allez is getting a little long in the tooth.
Would build it up with Rival. Not much a weight weenie considering my current ride is only about 1/2 lb less than my race mtn bike.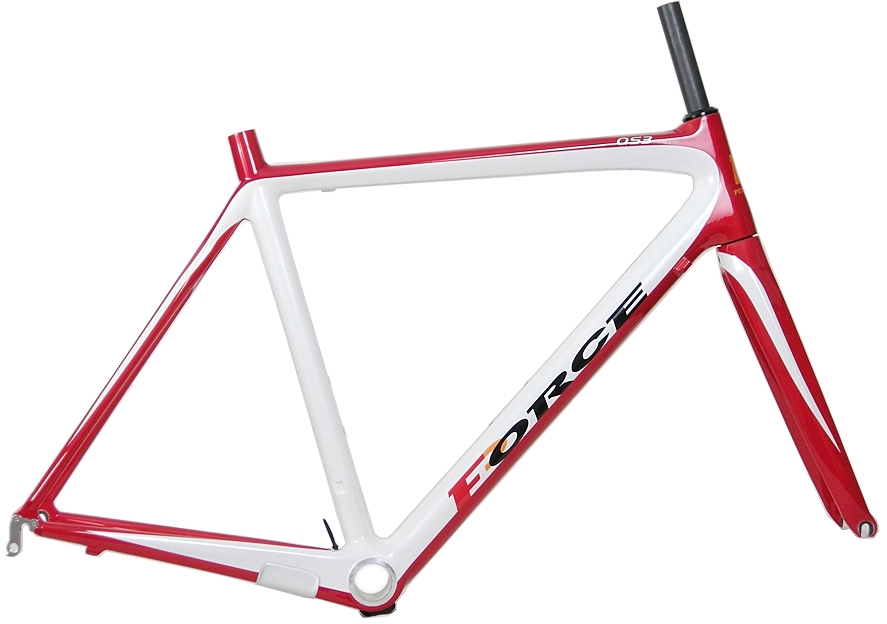 Cheers!