Discussion Starter
·
#1
·
This is a tragic story about a little girl who was a passenger on a RadRunner ebike.
The girls rode it up a steep hill and turned around to ride down. The bike wobbled and they crashed. The little girl who died was wearing a Giro helmet, which was 'cracked' in the fall. She was knocked unconscious and died in the hospital a few days later.
The suit contends that both the bike and the helmet were defective.
While obviously tragic, I'm not sure how I feel about this. On one hand, Rad sells (or sold?) extremely heavy E-bikes with disc brakes and 9mm quick releases, which is fairly commonly known to be a bad idea. On the other hand, I'm not sure putting children that young on such a powerful and heavy bike was a wise idea from the parents perspective. The RadRunner manual manual specifically states the bike is intended to be use by those 18 and older.
I seriously doubt that Giro could be found at fault here, unless it is somehow determined that there was a manufacturing defect in the helmet. They manufacture their helmets in accordance with the appropriate safety standards, but there is no guarantee you won't be injured or killed wearing one.
FYI, as I understand it, both of the parents are lawyers.
I suspect this will end up with an out of court settlement with no admission of guilt from either party.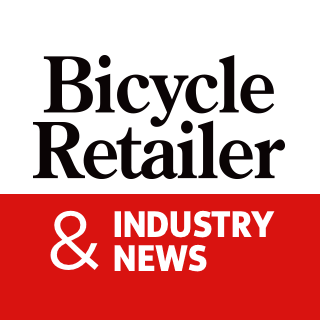 LOS ANGELES (BRAIN) — The parents of a 12-year-old girl who later died from injuries suffered while riding as a passenger on a Rad Power Bike in 2021 filed a wrongful death suit Monday against the Seattle brand and helmet-maker Giro Sport Design.

www.bicycleretailer.com