Discussion Starter
·
#1
·
Saturday I put the full CRP 200 together, starting not far from my house and looping north into the piedmont. A little dirt, a few historic sites, a Waffle House for lunch. Looking forward to making it an official permanent. Fun.
Entering Ridgeway.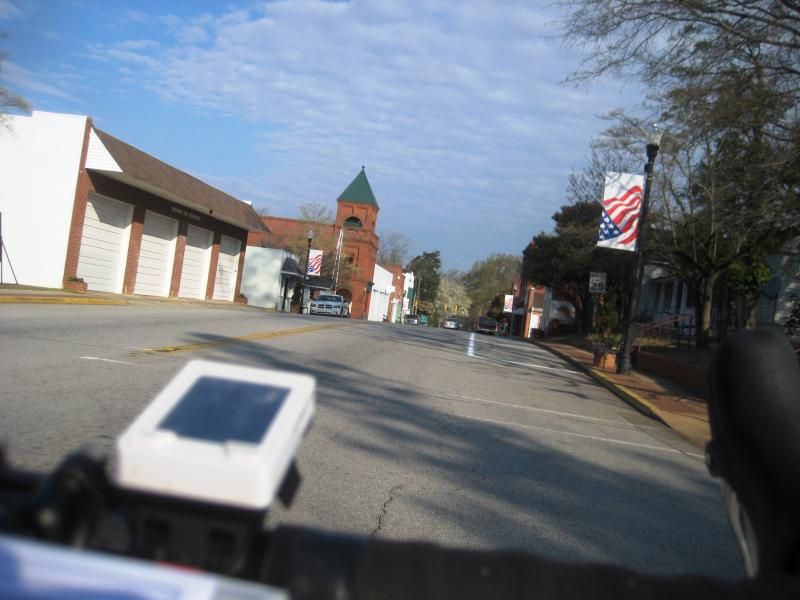 Near the second control.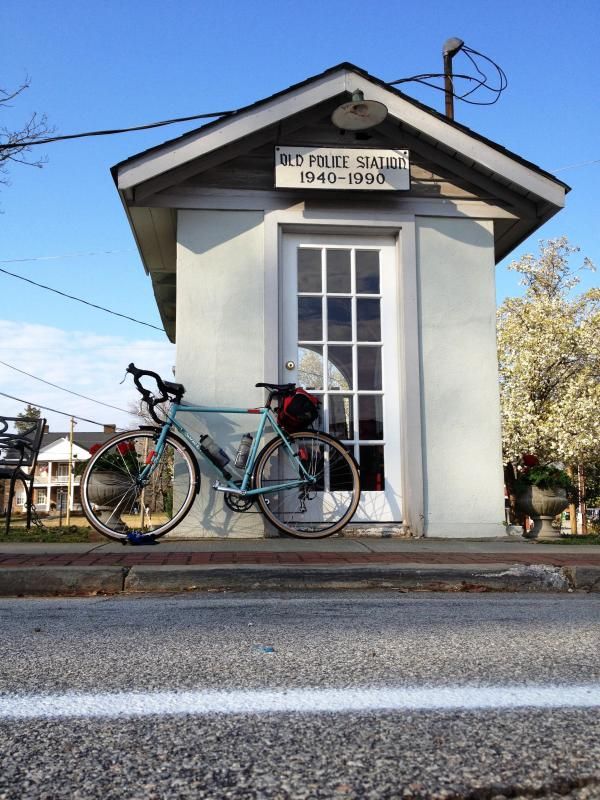 The confounded bridge
Second breakfast
A road to nowhere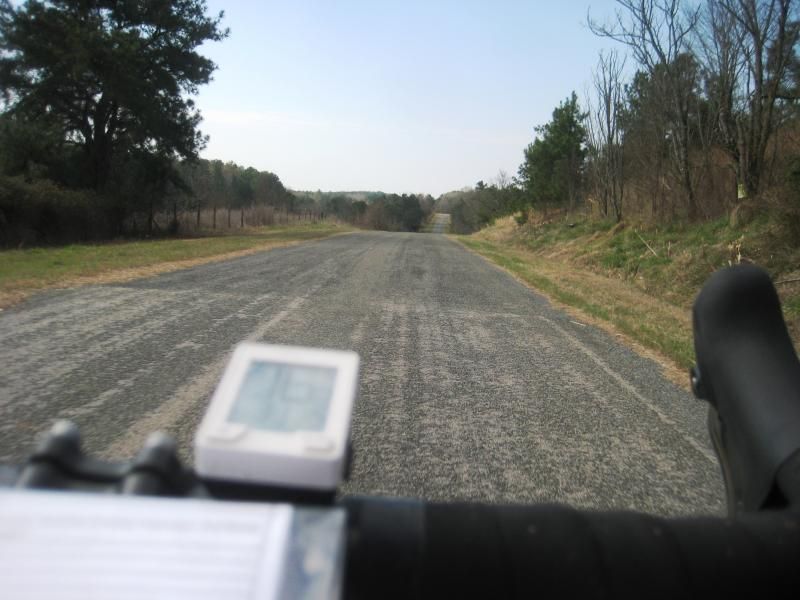 Unless you count this as somewhere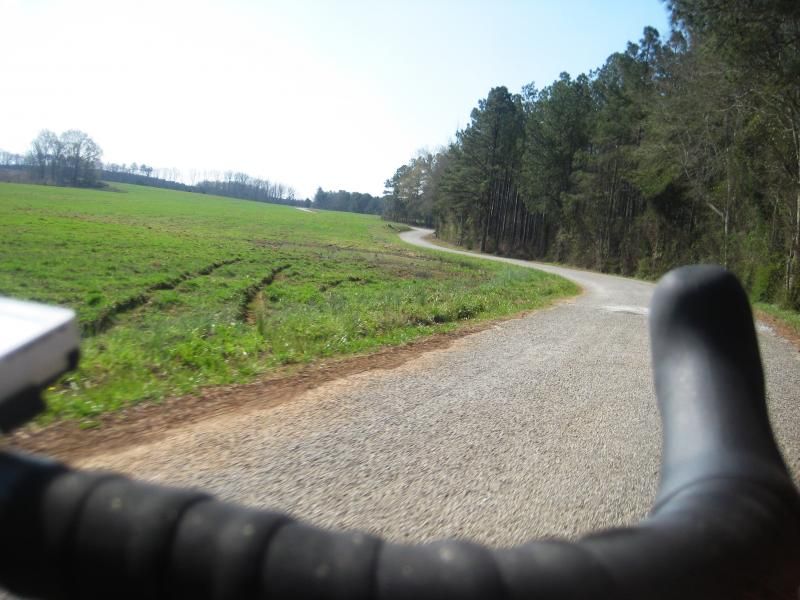 Just after the hike-a-bike.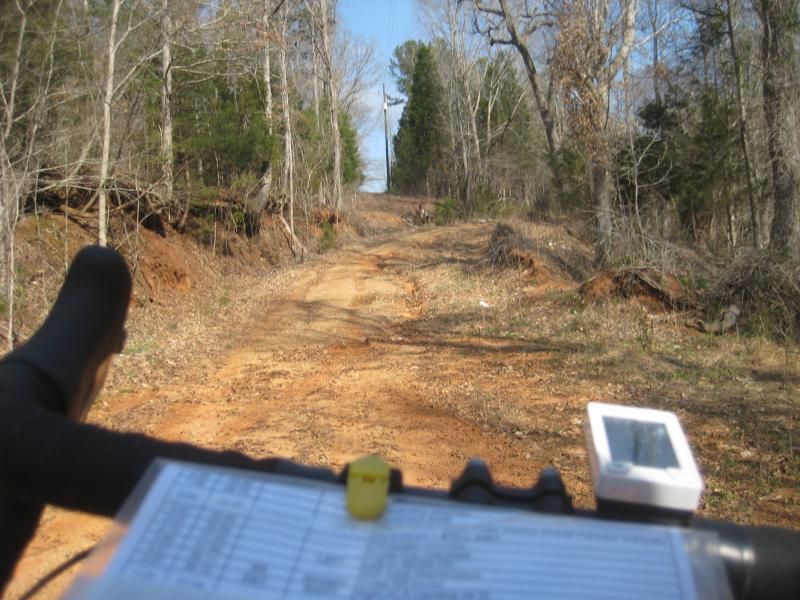 This would make an interesting rail trail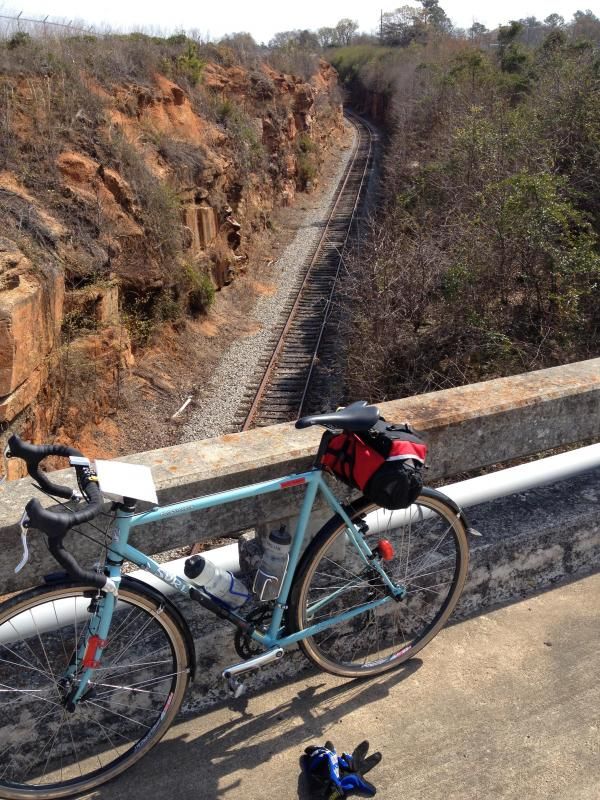 Serpentine stone wall on the right. Gonna have to figure out how to get a pic.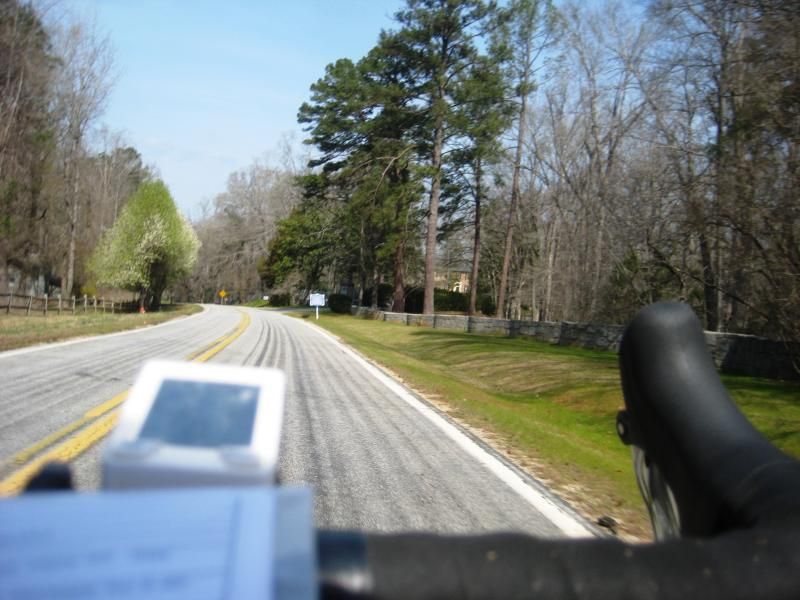 Not a ride without a cemetery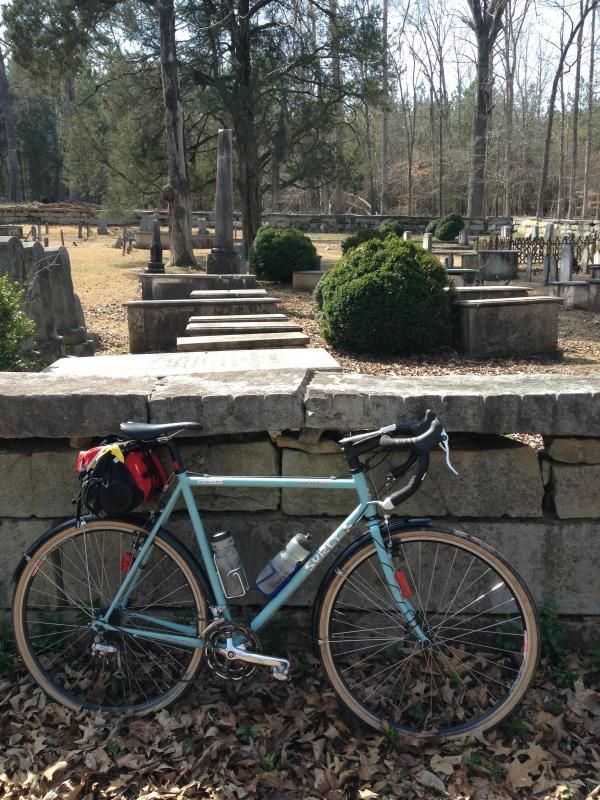 Control #3 near the nuclear plant. Desolate.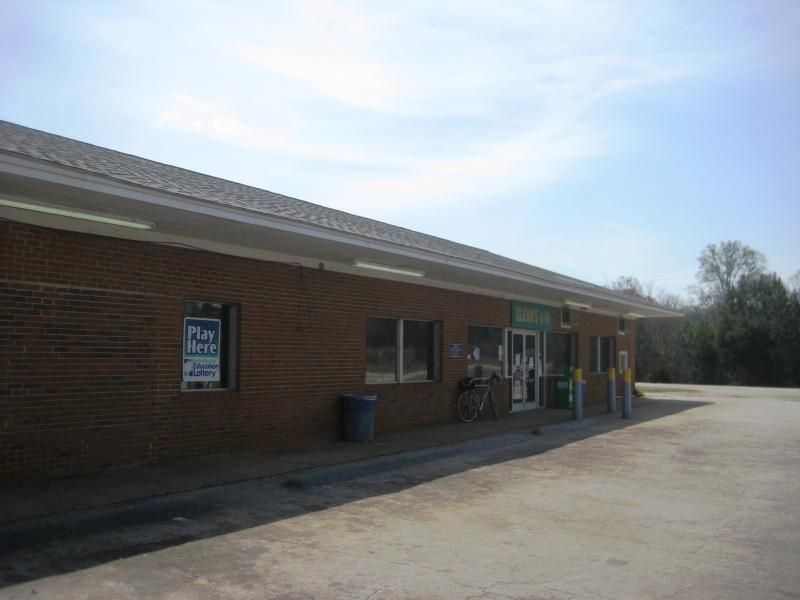 Accessing the Palmetto trail to cross the Broad River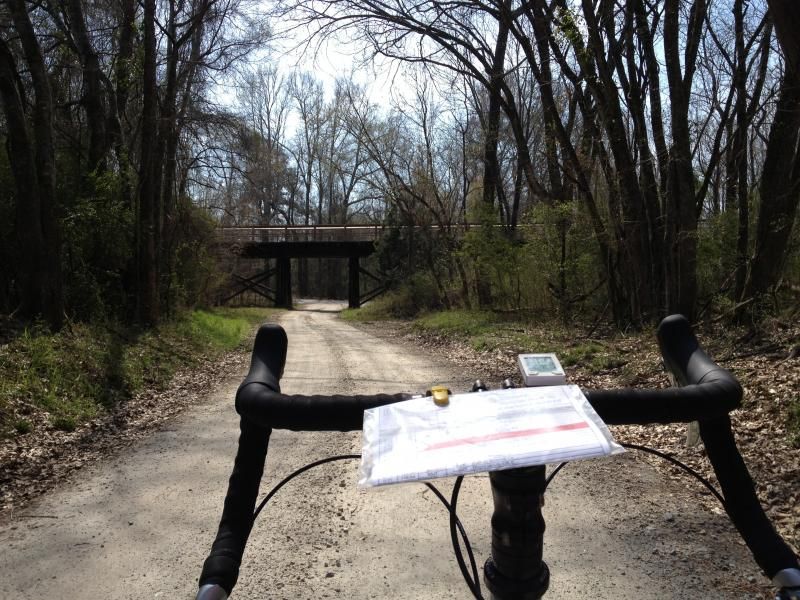 First lunch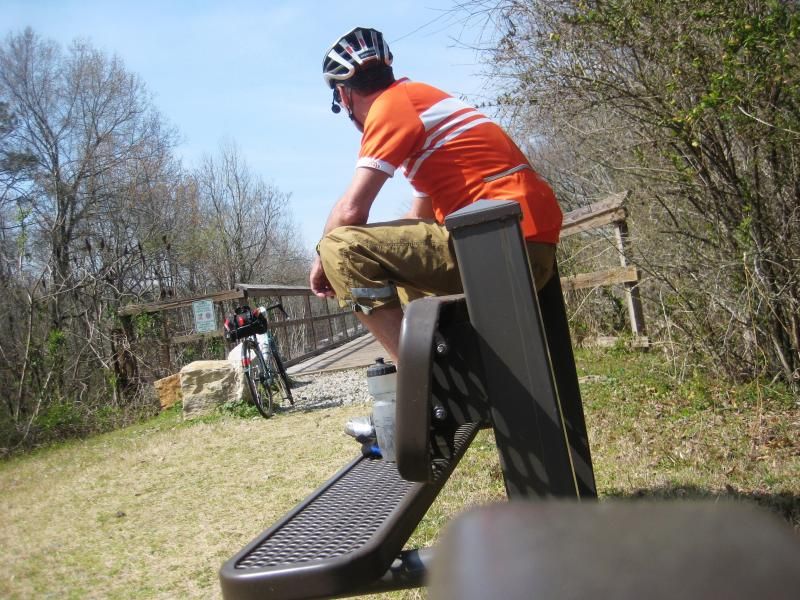 Palmetto trail. Nice. One of the things I built the route around.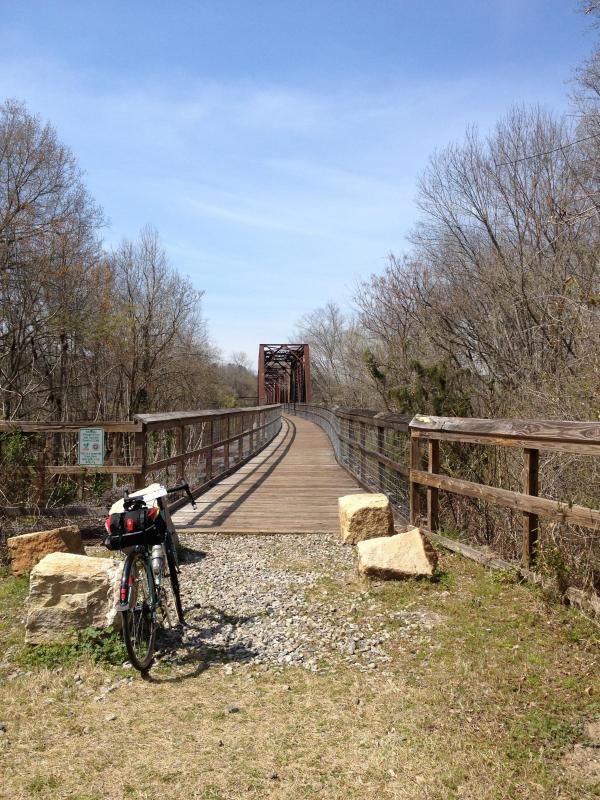 Second lunch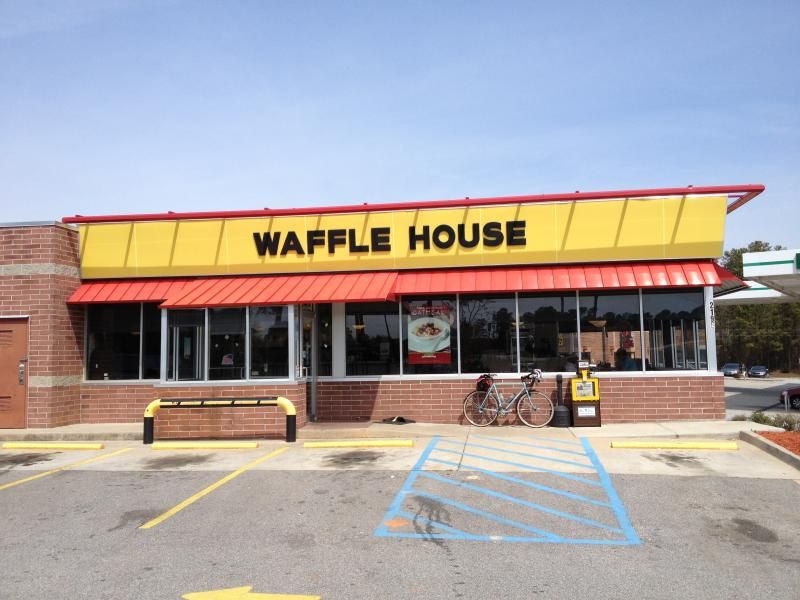 Second cemetery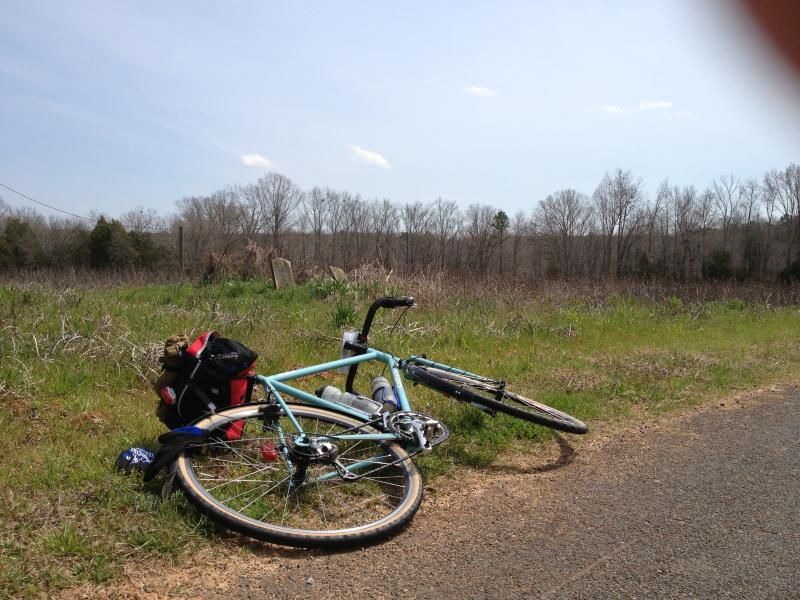 A little climb at mile 90.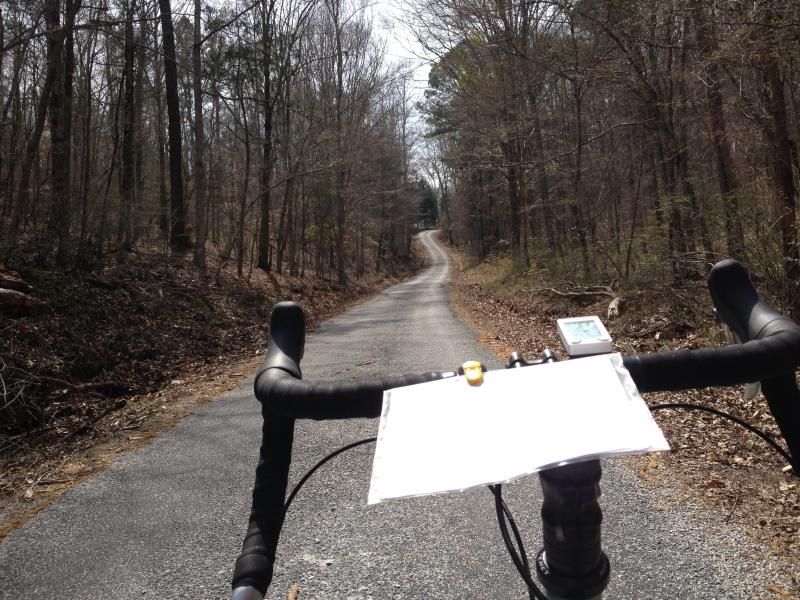 Gonna have to work on this pic as well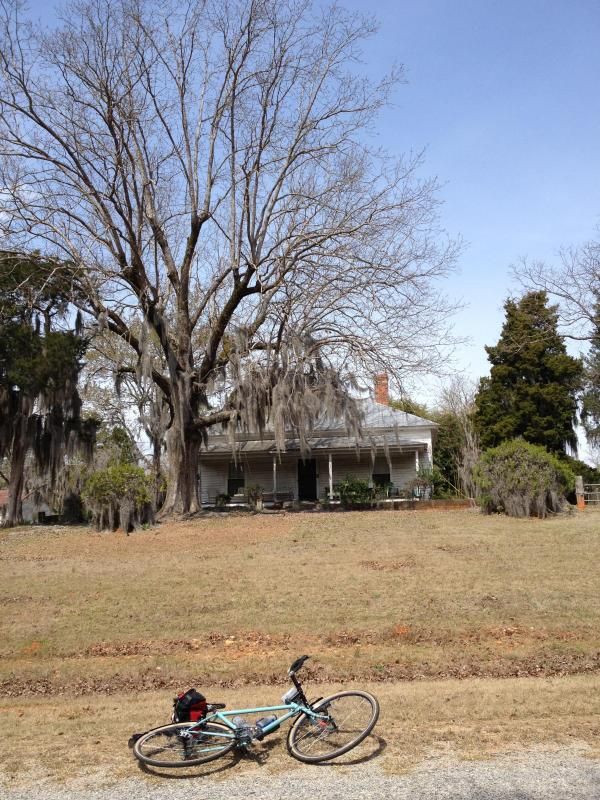 A PED at Control #4 mile 110 for the final push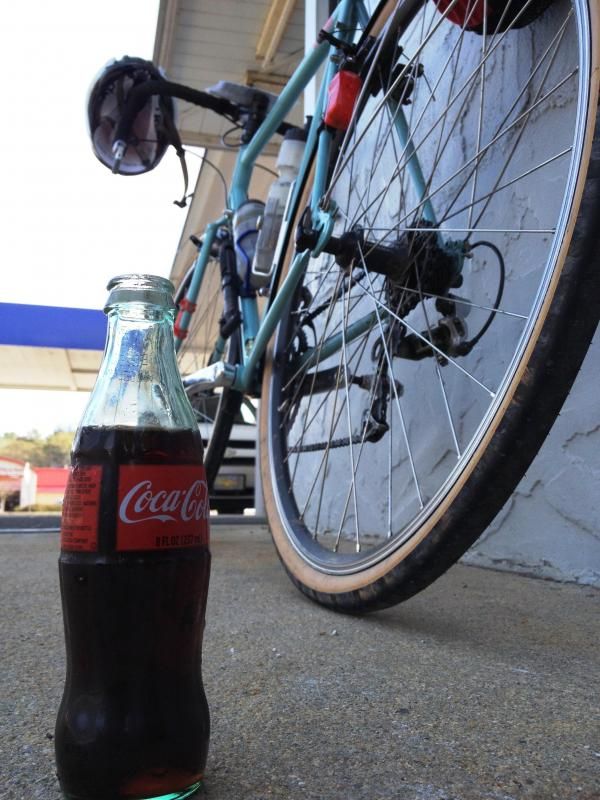 And done. Mile 127 and change