·
had it in the ear before
Discussion Starter
·
#1
·
Gots some pixxors to share w/ my fellow Roadbikereviewers as I sit in my office drinking a Newcastle (or 3) and upload the photo's my clubmate PChrosto. the ride is called the "Cherohala Challenge" since it goes thru the Cherokee and Nantahala National Forests. A 115 mile loop w/ over 9,000 feet of elevation (we ended up going 118 due to a detour straight up "Happy Valley") One of our clubmates had never done a century before much less one w/ so much climbing but he had done some "hill repeats" here in Florida (climbing causeways) and kicked my fat arse. Anywho, enjoy the pixxors...wish we were still there instead of this hot and humid thunderstorm magnet of Florida....
Gutfiddle loadin up the rental at 5:30am already sweatin my arse off...
Camp is set up in Joyce Kilmer Forest (Horse Cove Loop)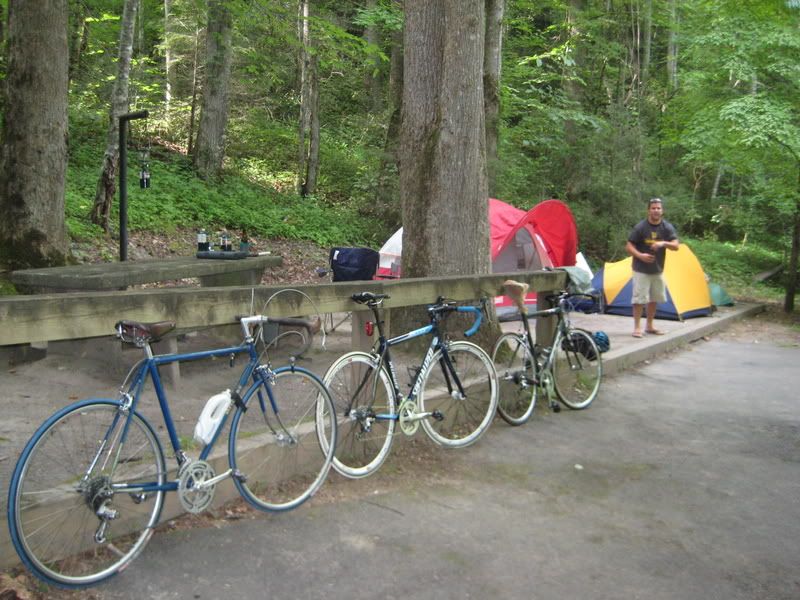 Spacecoast Freewheelers before the ride, represent w00tw00t!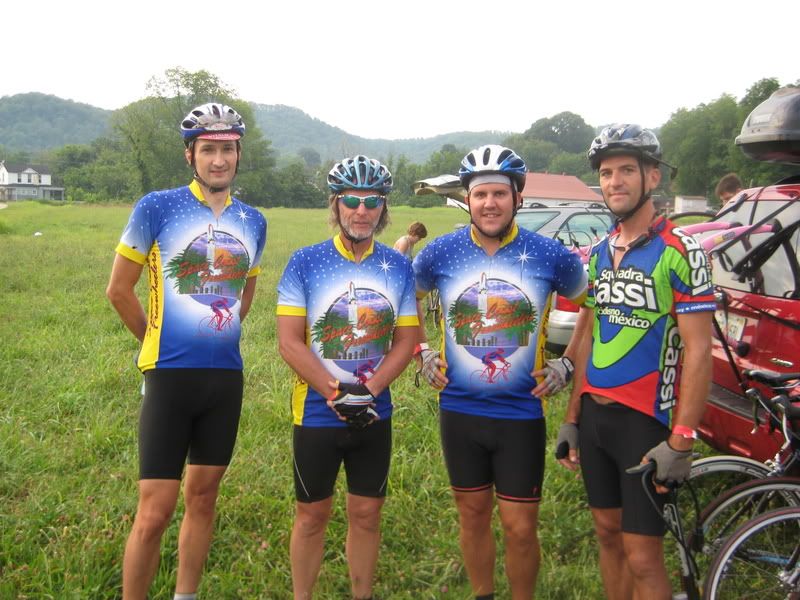 old tobacco barn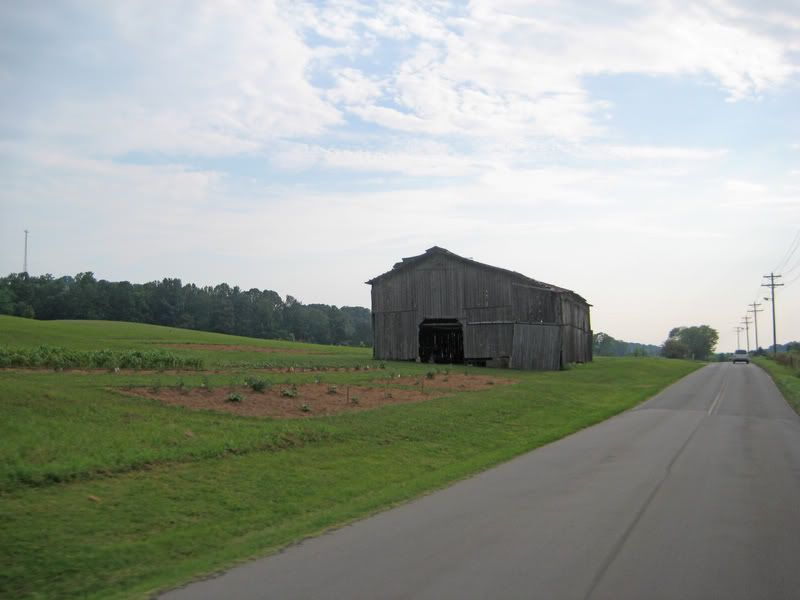 Crestin the first hill on the way to the tail of the dragon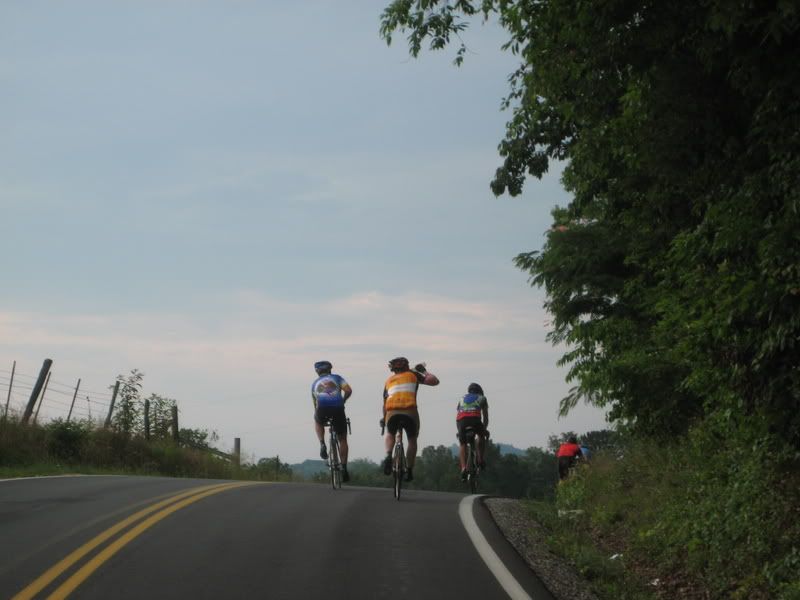 old storefront/local abode?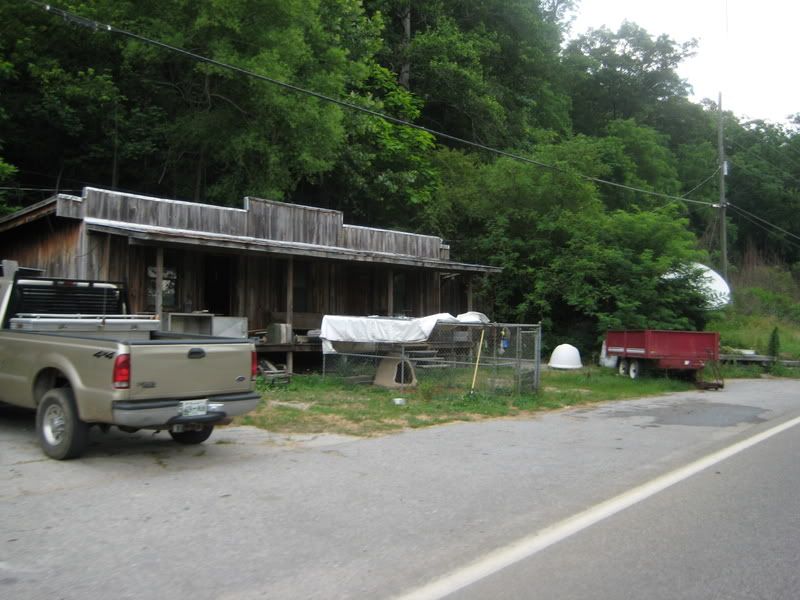 bike p()rn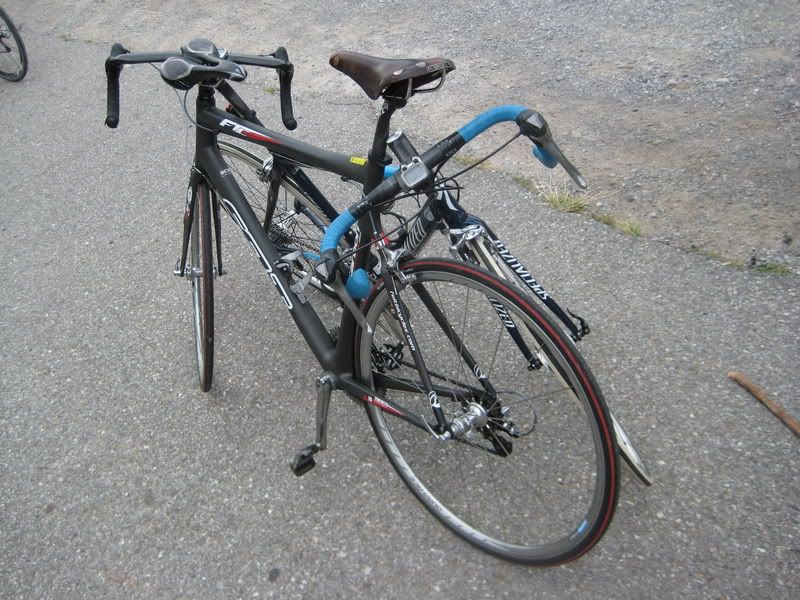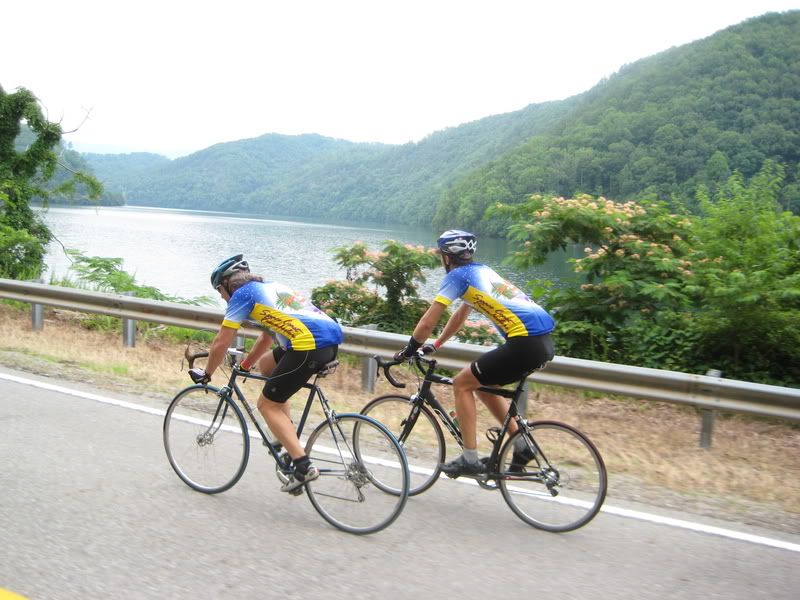 John Jacob Jinglehiemersmidtz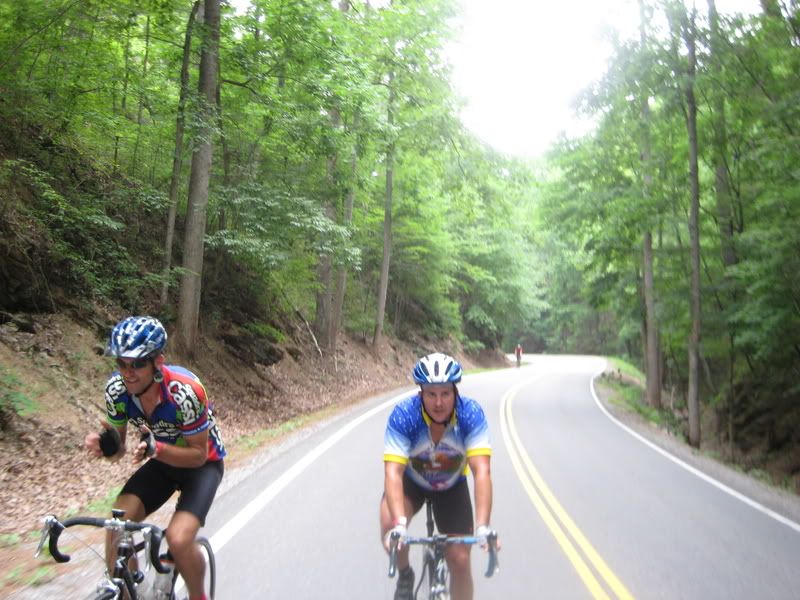 Smoky Mountains