Specialized Tarmac Elite C2 Road Bike with CARBON 58 inch frame
bike spec details from online:
Tarmac Elite C2
pimary picture is actual as of today
secondary picture is what the bike looked like when originally purchased (online picture)
Serious buyers only please.
The bike has been stored in the garage and is well taken care of.
A similar product on the market today is in the following link valued $2,700.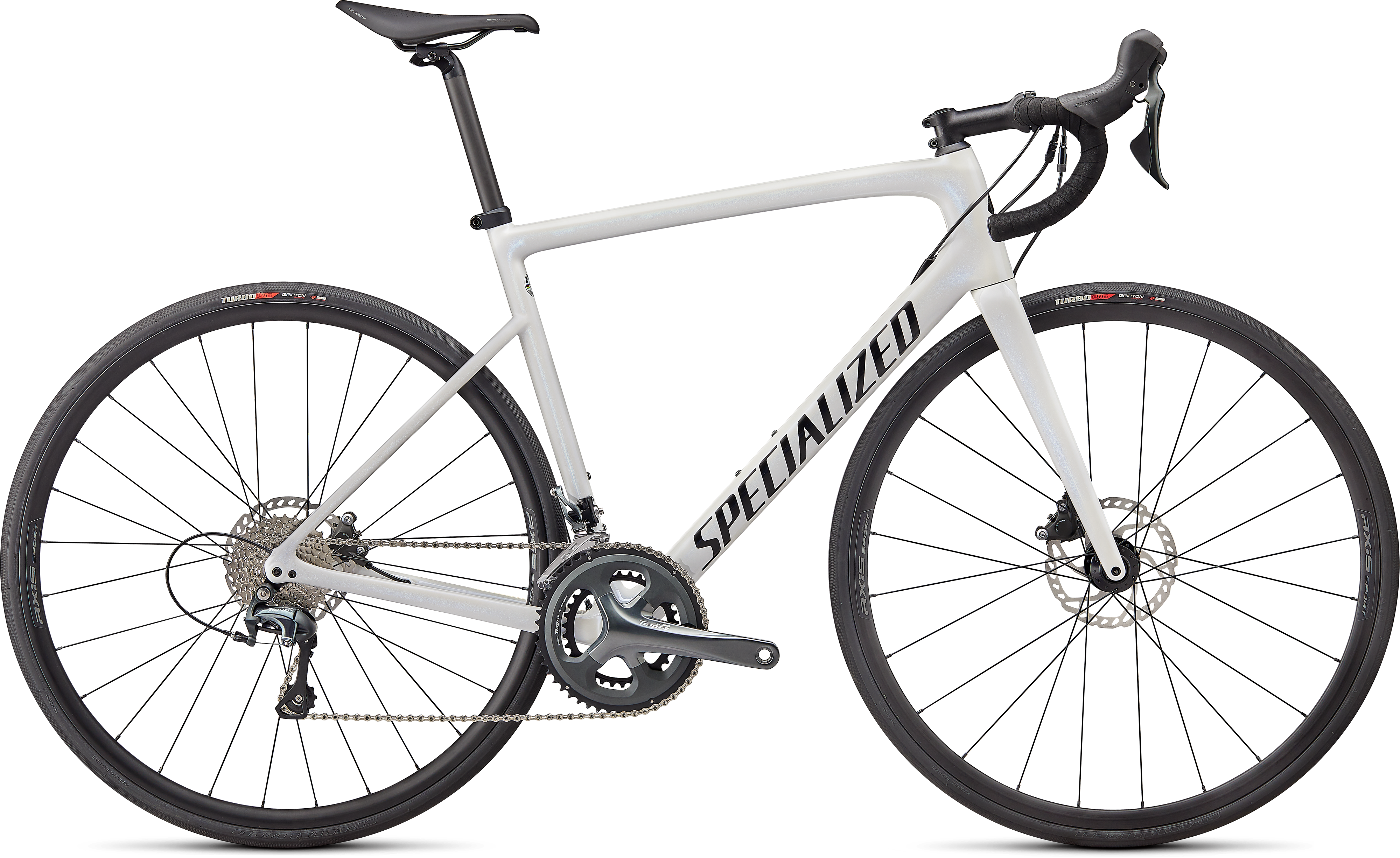 When we developed the Tarmac, we didn't just want it to be fast. We wanted it to be fast everywhere. Long climbs, windy flats, Grand Tour stages, local fondos—we built a race bike to be the most complete out there. How'd we do it? We started with our Rider-First Engineered™ frame with a...
www.specialized.com
Please e-mail me your phone # and I will call you to schedule a time to pick it up!
Thank you.