i weigh 150 and the total bike weight with me + gear + bike totals about 175lbs. i ride the s30 sprint in NYC. Where potholes are every block. cracks on the tarmac are an every minute occurrence, and manholes are considered smooth. I have about 500 miles on my wheelset and so far they have been perfect. i just rode my 2nd century with them today. No problems at all. they spin up faster and are more responsive to out of saddle hammering than my old aksiums. mine came in at 1540g with rim tape, which is probably due to the stronger and deeper rim (than whose ~1400g thin-rimmed wheels, mfg weighed, without rim tape) I use these for training and will use them if/when i do race. They're not fragile like those super light wheels with lightweight rims.
The straight pull sapim spokes are "slightly"(?) lighter than the J-bend sapim spokes, but are a little harder to find. But definitely search-able. i contacted sapim direct and they sent me a list of local dealers that they work with that can order me any sapim spoke i want.
here is a pic of them the day i received them, sorry for the messy BG, didn't bother cleaning: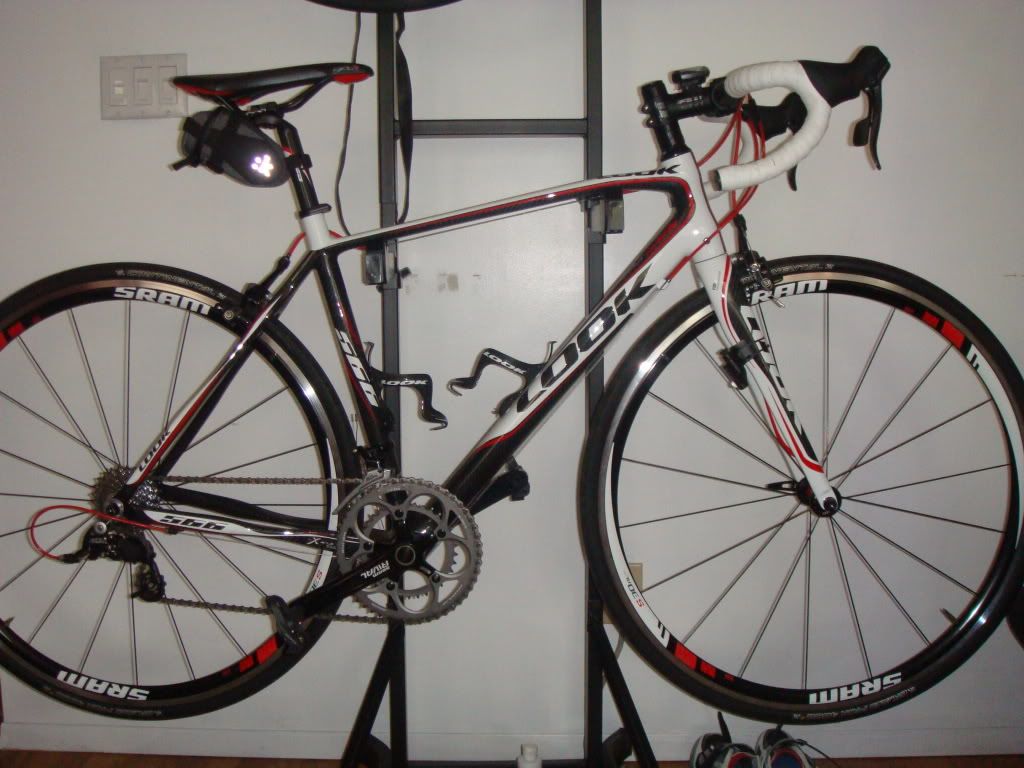 the freewheel noise is definitely there, but they are a soothing click, not like the loud aksiums, or super loud zipps. I have no problem listening to my freewheel click going downhill or coasting at 25mph all day. Oh, and i also noticed that i can coast longer from the same speeds than my old wheelset, definitely not placebo effect.