No need to wait until Black Friday or Cyber Monday. These great deals are available now.​
If you're chomping at the bit for deeply discounted deals on Black Friday and Cyber Monday, fear not. There's no need to wait. Many retailers are already offering great deals. We've rounded up some of the best from
Amazon
,
evo
,
Jenson USA
,
REI
, and
Competitive Cyclist
.
We'll be updating this article frequently, so check back for more deals as we find them.
The best early Black Friday deals at Amazon
Amazon has launched Black Friday early with great deals all week long. If you're searching for a new smartwatch, you can
save $50 on Fitbit products
, or cash in on
43% off Garmin smartwatches.
There are great deals on
Oakley sunglasses
,
kids' bikes
,
bike lights
, and
more
.
Shop the early Black Friday deals on Amazon.com.
The best early Black Friday deals at Competitive Cyclist
Competitive Cyclist has kicked off its pre-Black Friday sale with 25% off Shimano shoes, 25% off Pearl iZUMi footwear, and 20% off POC protective gear.
Shop the early Black Friday sale on Competitive Cyclist.
The best early Black Friday deals at evo
This early Black Friday sale is one to watch if your outdoor adventures extend beyond bikes to ski and snowboarding. evo's has great deals on everything you need to shred on dirt, tarmac and snow.
Shop the early Black Friday sale on evo.
The best early Black Friday deals at Jenson USA
Jenson USA launched its early Black Friday sale this week. There are great deals on helmets, tools and complete bikes. Deals range from 10% up to 60% off.
Shop the early Black Friday sale on Jenson USA.
The best early Black Friday deals at REI
Now technically, REI shuts its doors on Black Friday to allow its employees to spend the holiday with family and to #optoutside. In practice, however, there are great deals to be hand throughout November leading into the Thanksgiving holiday and REI's "Cyber Week" sales.
Shop REI's November sales.
The Best Early Black Friday Deals for Cyclists
ABUS uGrip 585 Chain Lock - Save 25%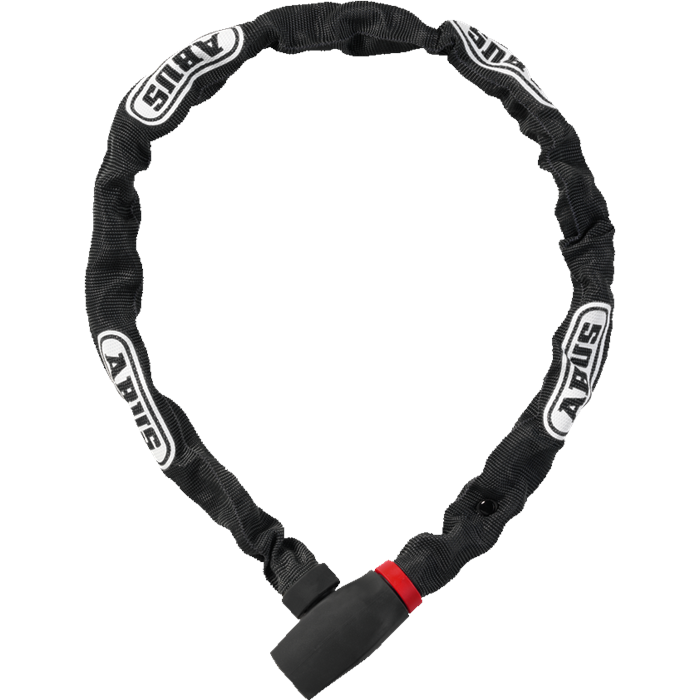 The heavy-duty look alone is enough to keep would-be bike thieves at bay. The
ABUS
uGrip 585 Chain Lock is a beefy square chain housed in a tough elastomer sleeve that protects your bike as it signals the chain's heft to the world.
Original Price: $44.99
Sale Price: $33.74
FOUNDATION 768 BIKE CABLE CUTTER TOOL - Save 35%
Frayed cable ends got you down? The Foundation 768 Bike Cable Cutter Tool can turn that around. It provides precise, clean cuts to prevent fraying, leaving a smooth, completed end, and saving the capacity of your cables.
Original Price: $25.00
Sale Price: $16.25
FOUNDATION BIKE CHAIN CLEANING KIT - Save 30%
The squeaking and extra grime bring down your cool points. Keep your drivetrain is in pristine condition with the Foundation Bike Chain Cleaning Kit. The chain scrubber is easy to operate making it super quick and convenient when it comes to maintaining the bike. The kit comes with the chain scrubber and three brushes, a soft bristle brush to lather up your drivetrain, a frame cleaning sponge with bristles and a gear cleaning brush. The kit is stored away in a black drawstring bag.
Original Price: $39.99
Sale Price: $27.99
FEEDBACK SPORTS CASSETTE PLIERS - Save 20%
Use the Feedback Sports Cassette Pliers next time you need to swap out your cassette. It's self-adjusting for a quick and easy fit. They're made from forged steel for great durability and quality for years to come. (1-12-speed compatible.)
Original Price: $39.99
Sale Price: $31.99
CycleOps Sweat Guard - Save 52%
The CycleOps Sweat guard keeps corrosive sweat from hitting your bike frame as you train hard on your bike trainer.
Original Price: $25.00
Sale Price: $11.93
PEARL iZUMi Men's Pursuit Thermal Cycling Tights - Save 29%
Ride 365 days a year and splash carefree through every puddle. These midweight PEARL iZUMi Pursuit Thermal bike tights offer padded comfort, fleece for warmth and water-shedding performance.
Original Price: $145.00
Sale Price: $101.73
STRIDER 12 Sport Baby Bundle Balance Bike with Rocker - Save 14%
The STRIDER 12 Sport Baby Bundle balance bike with rocker teaches balance, coordination and core stability. Its rocking base holds the bike in place and easily detaches when they're ready to roll.
Original Price: $190.00
Sale Price: $162.93
Salsa Marrakesh Sora - Save 14%
Made for fully loaded, rugged, world-touring exploration, the Salsa Marrakesh Sora bike is stable and predictable when heavily loaded and durable enough to take on adventures with variable conditions.
Original Price: $1799.00
Sale Price: $1529.93
FI'ZI:K Arione R1 Carbon Saddle - Save 25%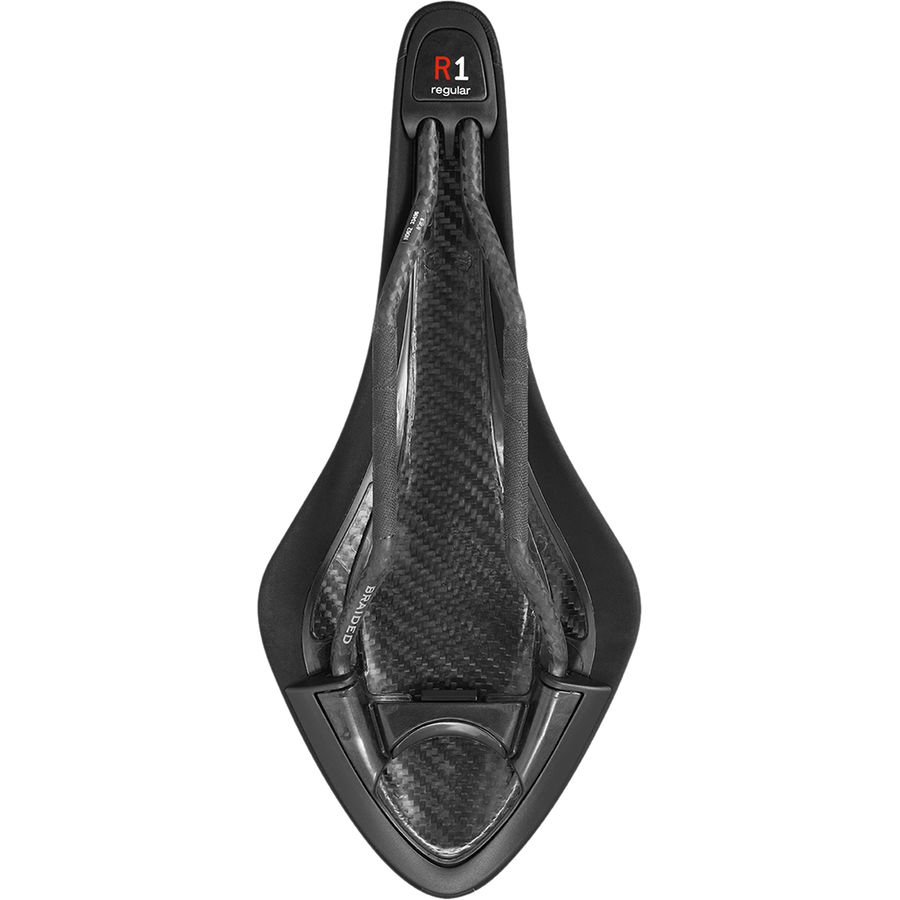 If you're pining after Fizik's lust-worthy 00 saddle but your piggy bank isn't filling as fast as you'd like, consider Fizik's Arione R1 Carbon Saddle instead. Featuring a similar design to the top-end 00, the Arione R1 replaces a few of its sibling's costlier materials in favor of slightly heavier, less expensive ones to create a saddle that's kind to the self-sponsored cyclist.
Original Price: $250.00
Sale Price: $187.50
Topeak Ninja 16+ Multi-Tool - Save 31%
Small and light enough to fit in a jersey pocket or saddle bag, the Topeak Ninja 16+ multi-tool delivers 16 functions to accomplish nearly any roadside repair-you provide the ninja skills.
Original Price: $34.95
Sale Price: $23.93
LIGHT AND MOTION URBAN 1000 LIGHT - Save 35%
Light and Motion's Urban 1000 Fast Charge Light has all the features riders look for in a light, giving you a bright light source that keeps you seen while helping you see what's in front of you. A unique design illuminates not only what's in your path, but what's beside you as well with openings on each side. It charges quickly with a standard micro USB, and delivers 1000 to 500 lumens of steady light, depending on the mode you prefer. It includes mounts that attach to your handlebars, helmet, or standard GoPro mount. With an FL-1 certification, it designed to survive crashes and water, so you know you can rely on it even in the worst case scenario. At only 121 grams, and 4" long, its compact and easy to use.
Original Price: $120.00
Sale Price: $78.00
GARMIN FENIX 5 SAPPHIRE GPS WATCH - Save 40%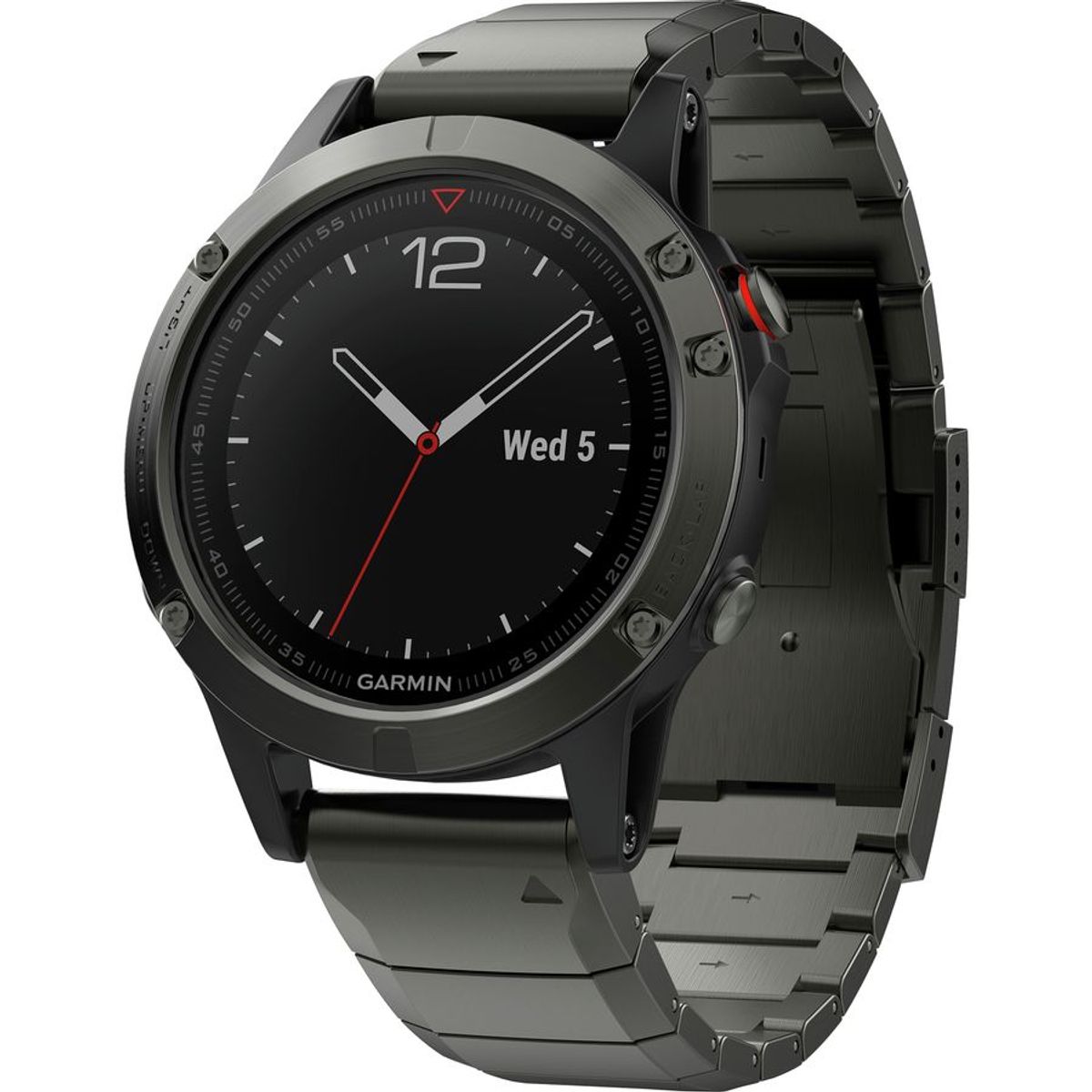 Besides these subtle upgrades, the Fenix 5 retains many of the same features of the Fenix 3, which is a good thing if you're seeking one of the most comprehensive sport and navigation watches on the market. Wrist-based heart rate monitoring delivers fast measurements without messing with a chest strap monitor, unless you absolutely want to, in which case it's compatible with a number of ANT+ chest straps from Garmin.
Original Price: $749.99
Sale Price: $449.99
TrailKit Duffel Bag - 40 Liters - Save 50%
Your mobile base camp for all your mountain-biking, trail-running and skiing adventures, the Osprey TrailKit duffel bag has all the organizational bells and whistles you need to keep your gear tidy.
Original Price: $120.00
Sale Price: $59.73
SRAM Eagle 12-Speed Powerlock Link - Save 29%
Don't let yourself be frustrated by cumbersome chain pins. SRAM Powerlock links provide tool-free chain assembly and can make trailside chain repair a snap€¦ literally. Pick up one of these 4-packs so you can use one on your current chain, and still have some spares for your pack or toolbox. This version fits all 12 speed SRAM chains.
Original Price: $17.00
Sale Price: $11.99
MTBR is committed to finding, researching, and recommending the best products. We earn commissions from purchases you make using the retail links in our product reviews. Learn more about how this works.