Shimano Ultegra SL clipless pedals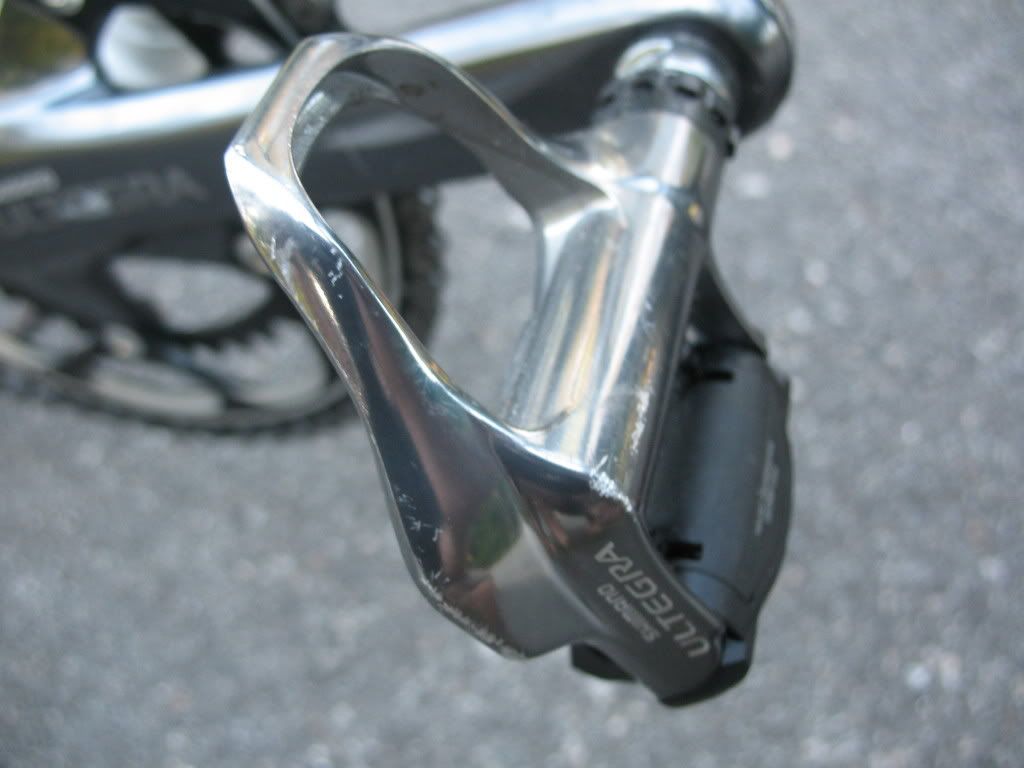 Gaerne size EU 47 (US 12) carbon triathlon cleats, made it Italy and white to match the bike, also cleat covers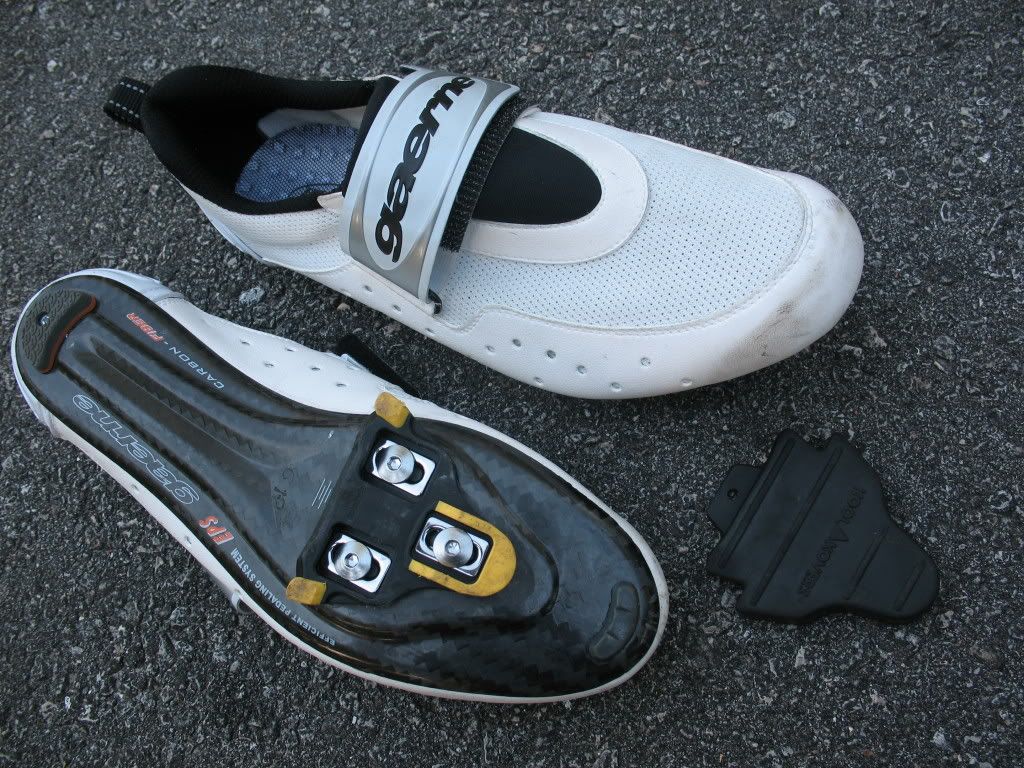 absolutely love these things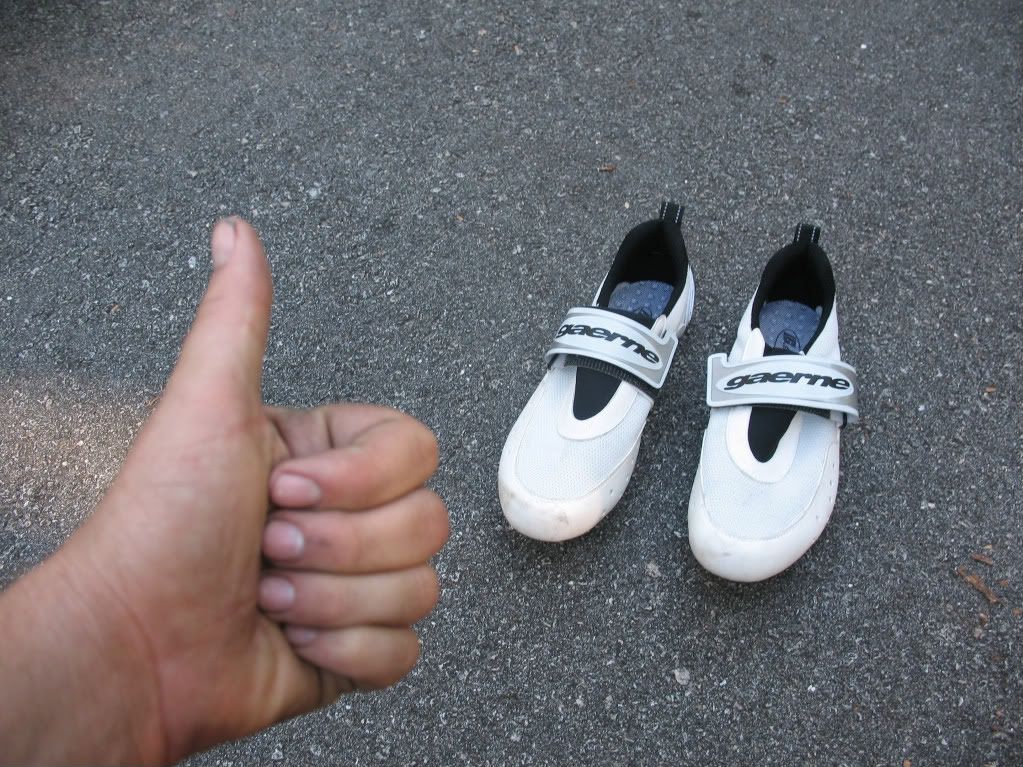 Modolo Flash 42cm handlebars, also Made in Italy and period-correct for this frame. Also, Dura-Ace SLR brake cables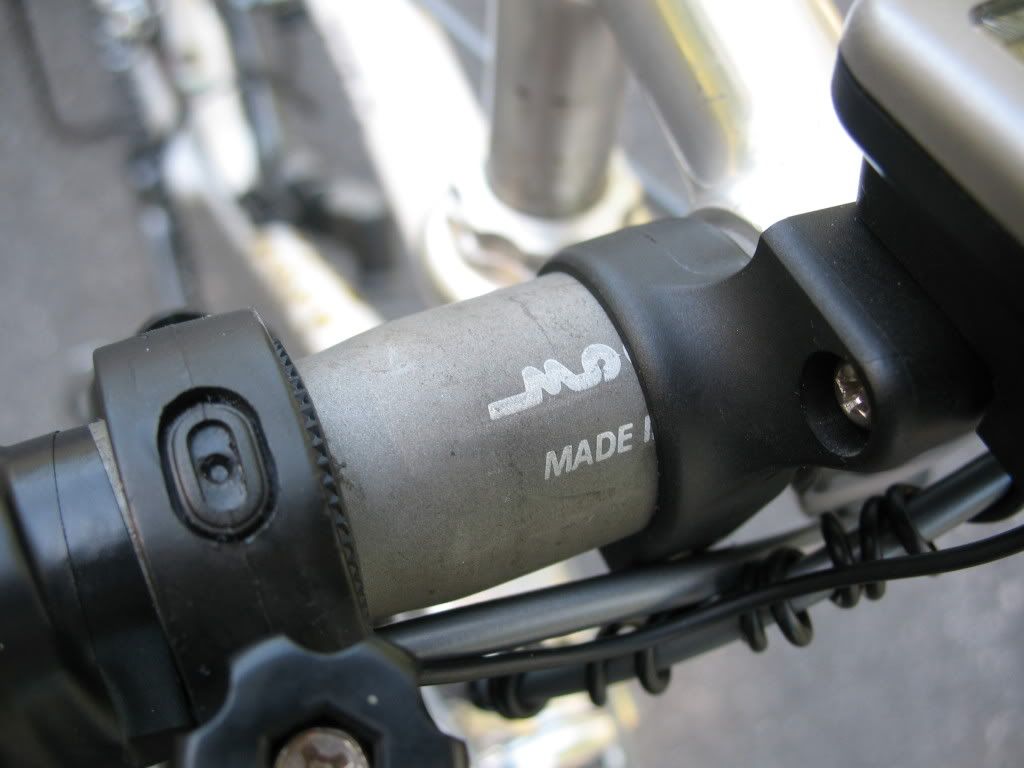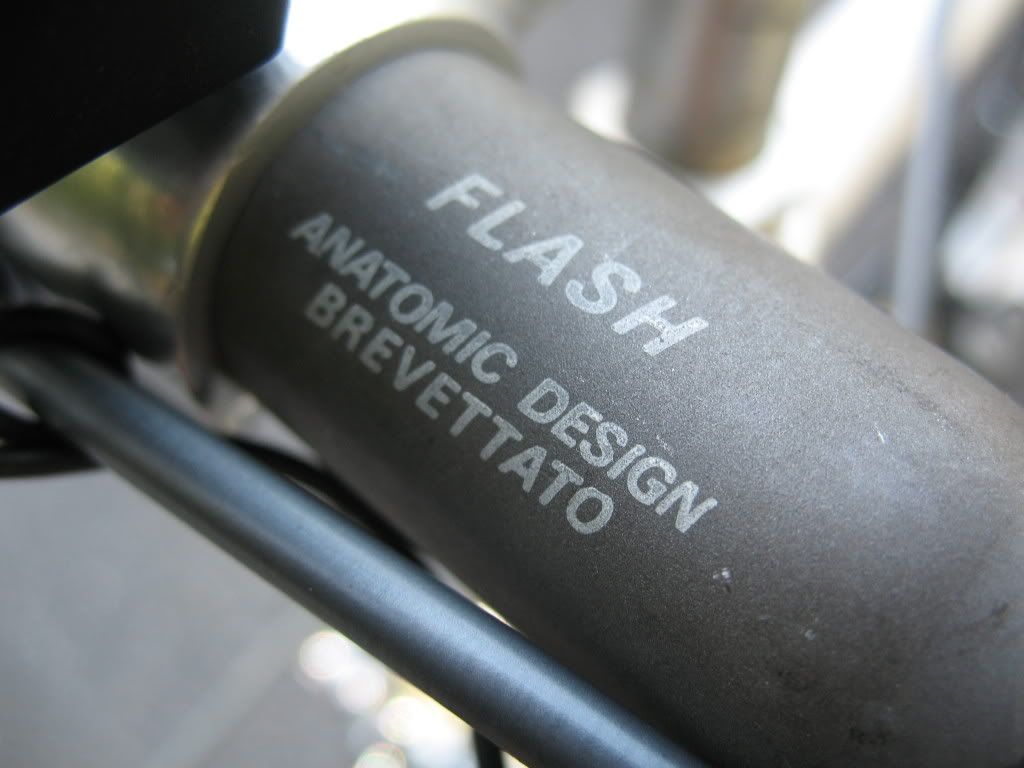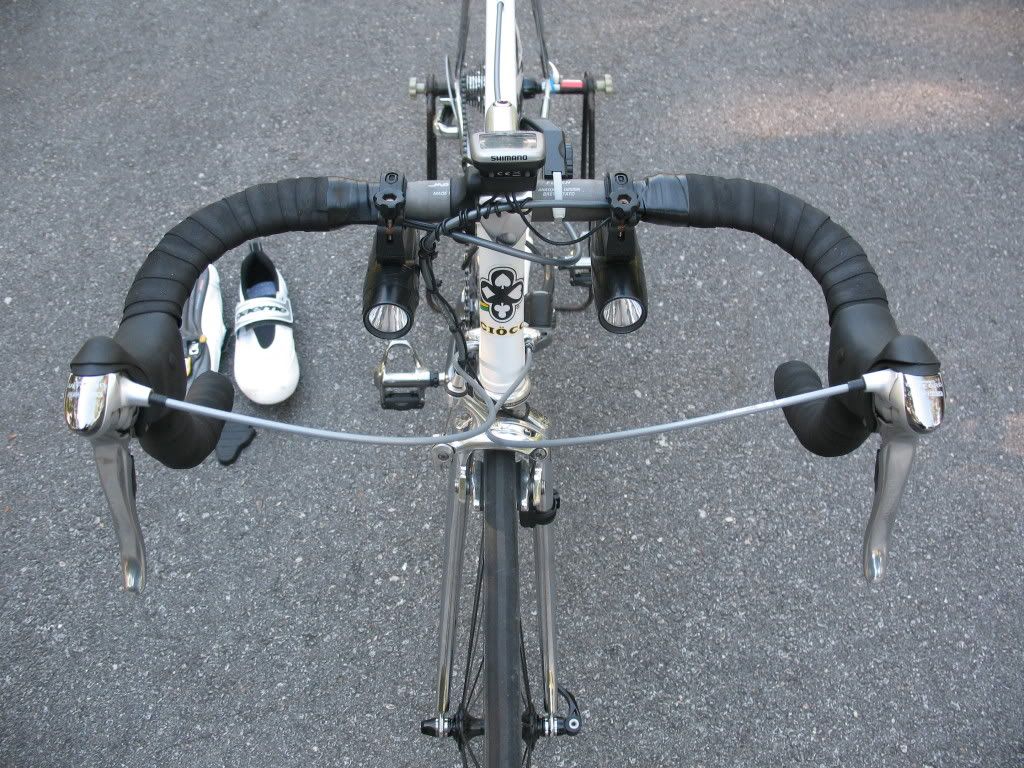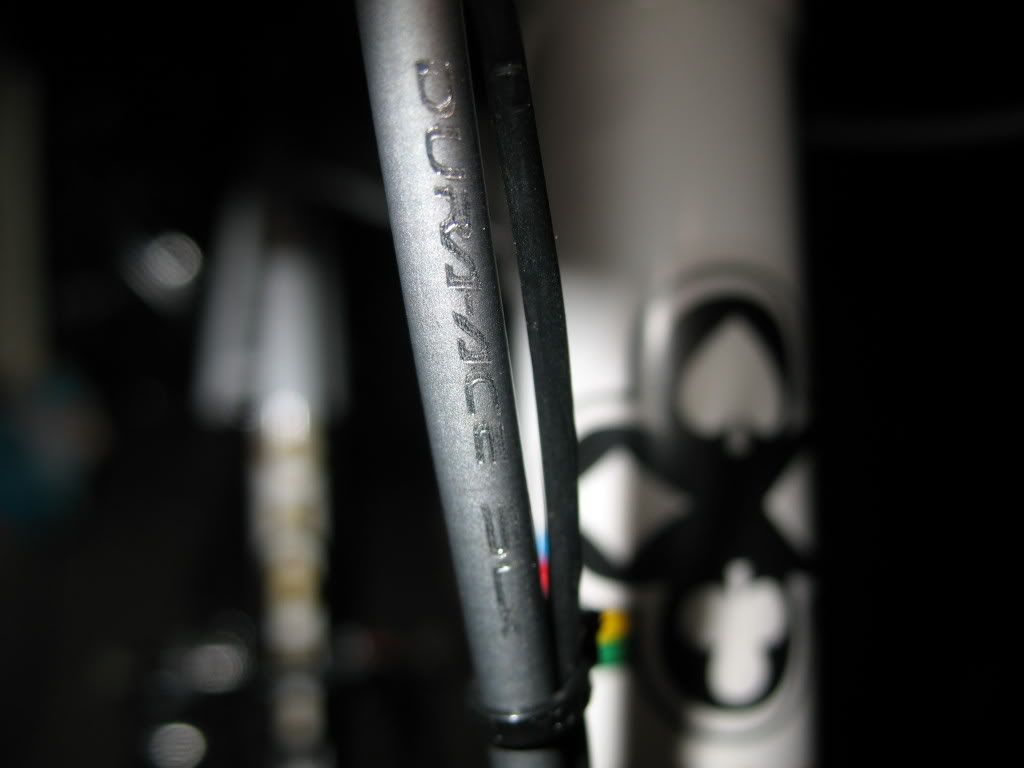 Ready for battle for last night's messenger race.
The spoke cards represent the meaning of the term "Ciocc" which is local Italian dialect for "poker faced", which is what many said about the founder of this manufacturer. What better way to pay homage to the owner than all ace suits and a king from each suit, for King of the Peloton, which I was last night for about half the race.
We set off and I was first to all the checkpoints and for a while stretched a 15-20 second lead, into the teeth of a 20mph headwind.
What got me was some knucklehead wasn't at the checkpoint like they were supposed to be and I got lost trying to find it and said F this and skipped it, which caused me to DNF for the race.
A lot of people DNF'd last night because of that. it was a big mess but I still had a good time, didn't get home until 8am this morning. We were out until 4:30am on our bikes. I was in my car at 5 and pulled over in a rest stop for a quick cat nap before I went home. Leather interior FTW. :thumbsup:
If you're ever in Lake Worth, Havana on Forest Hill and Dixie/US1, EXCELLENT cuban food. open 24 hours. THE best Cuban Sandwich I've ever had.